Diversity, Equity and Inclusion
'An authentic Christian vision for living well together is one that is scandalously inclusive: where all are welcomed, and where every leader gets to play a part. Leaders should not seek diversity and inclusion just because it is the correct thing to do, we should pursue it and chase it down because it is inherently better.' (Called, Connected, Committed - Celebrating Diversity)
CEFEL is committed to delivering on the recommendations of Lament to Action, in recognition of the urgent and vital work that needs to take place in addressing issues of Racial Justice.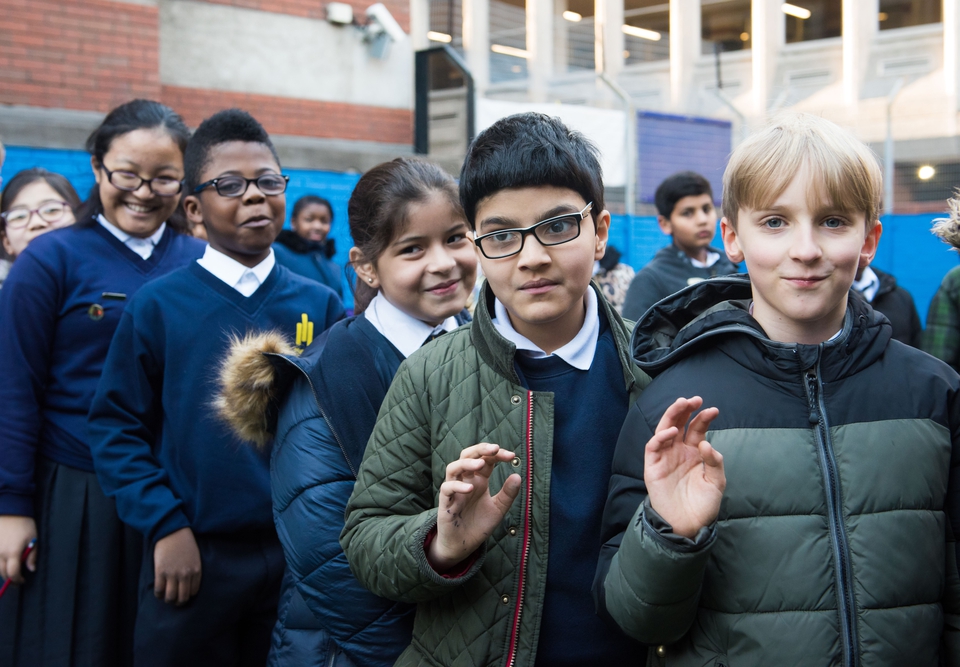 At the Church of England Foundation for Educational Leadership, we are passionate about Diversity - seeing difference in all its forms celebrated - and about Justice. We believe that all within our education system should flourish, both pupils and adults, and are committed to overcoming the barriers which prevent this. We are particularly focused on pursuing justice for those who are disadvantaged, marginalised or overlooked on the basis of their race, gender, economic background, sexual orientation or disability.
Here you will find out about the different ways in which we are proactively 'chasing down' diversity and inclusion in our work with dioceses, MATs and schools.
Training in EDI
Our Diversity Network participants, along with other diocesan colleagues and member of the Education Office, have also undertaken the Institute for Educational and Social Equity ILM accredited Leading Equity, Diversity and Inclusion course with Professor Paul Miller leading to a formal award at Associate Level.
This academic year, we are offering the Inclusive Curriculum Leadership Pathway for the first time. The dates are:
Thursday 22nd September 9.30 – 12.30 (Module 1); Assignment 1 deadline 6th October
Thursday 6th October 9.30 – 12 (Module 2a); Thursday 20th October 9.30 – 12 (Module 2b); Assignment 2 deadline 3rd November
Thursday 3rd November 9.30 – 11.30 (Module 3a); Thursday 17th November 9.30 – 11.30 (Module 3b)
Thursday 1st December – Assignment 3 deadline
We are also offering those who have had already achieved Associate Level in Leading EDI to be part of our 'Train the Trainer' cohort with Paul Miller. Please contact Emily.Norman@churchofengland.org for more details.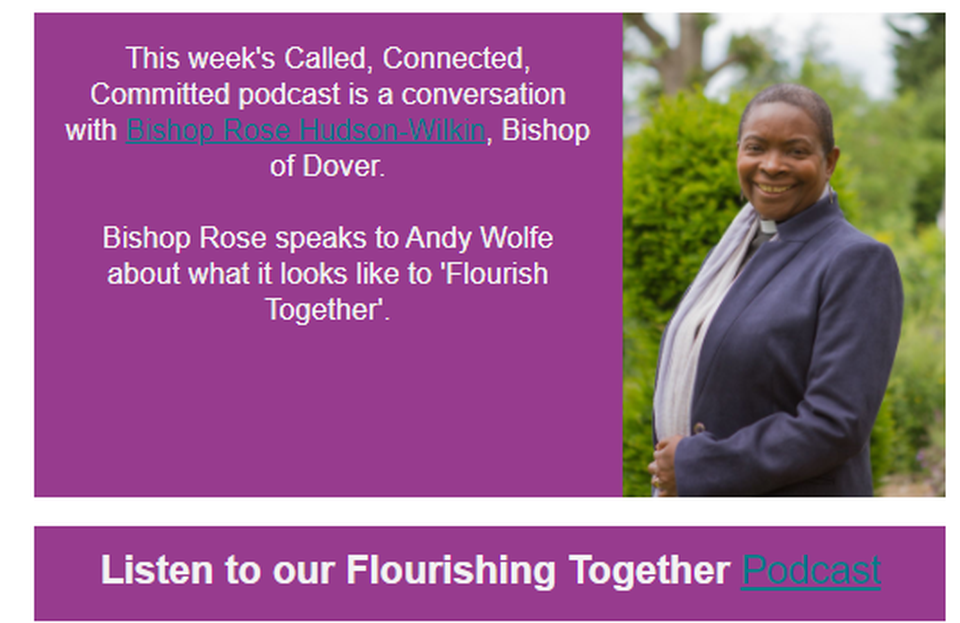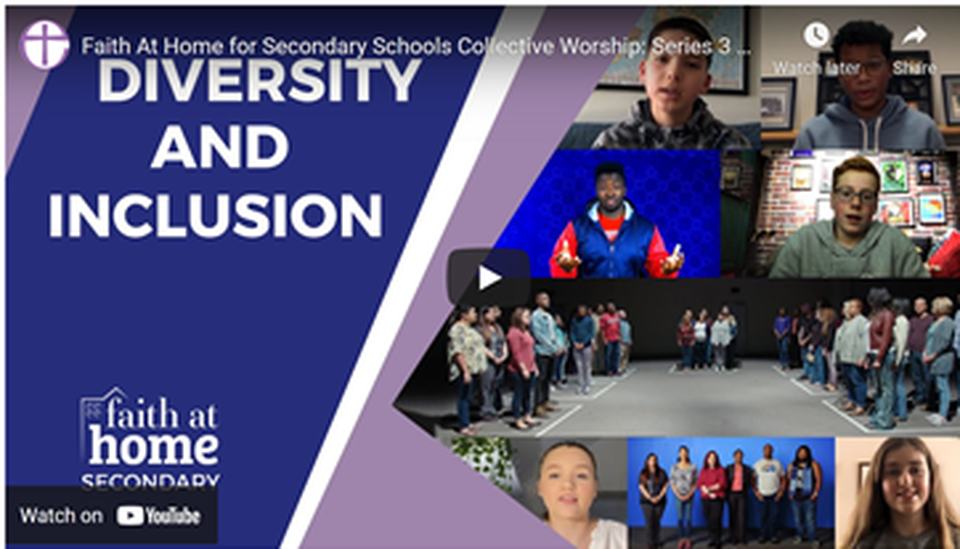 Diversity, Equity and Inclusion Action Plan
We have set out our intended outcomes for the next 5 years (2021 - 2026) in seeing Diversity, Equity and Inclusion firmly embedded within our education system. This plan is currently in consultation with the Education Office team, CofE Racial Justice Task Force and our challenge partners, Professor Paul Miller, Allana Gay and Dr Sanjee Perera.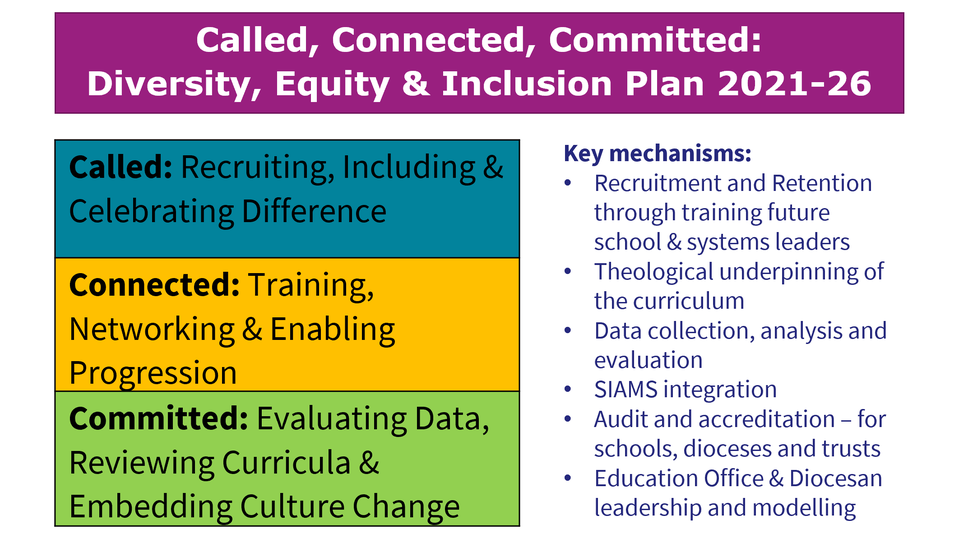 Theological Underpinning of the Curriculum
The Education team have been working on a Theological Framework for Racial Justice, with the aim that schools would use this to underpin their whole curriculum. We would heartily encourage the use of example units which celebrate diversity or ask challenging questions about approaches to difference. However, it is key for us that schools see justice as a key theme running through every aspect of the curriculum - from text choices to artists to historical perspectives to the impact of climate change on our global neighbours.
The theological framework ensures progression through phases (from EYFS) which scaffold pupils' understanding of Racial Justice using key theological concepts already taught in Church of England schools.
The Framework is included in Lament to Action, and has been developed with feedback from the CofE Racial Justice Taskforce.
We currently have schools from the dioceses in our Diversity Network who are exemplifying the framework, so that we can publish both the framework and examples of it in use in September 2022. If you are interested in hearing more about this work, please contact Emily Norman, Head of Partnerships and Inclusion.