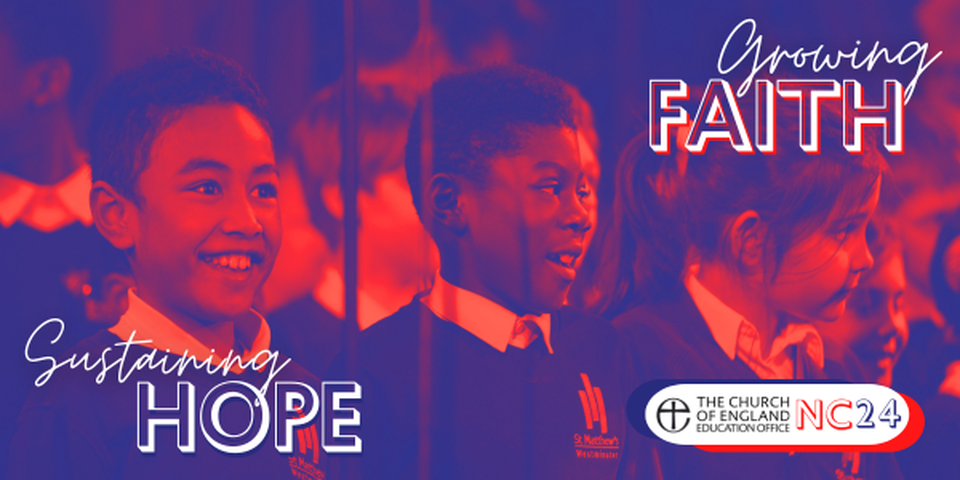 Growing Faith and Sustaining Hope:
National Conference 2024
We are thrilled to invite school leaders, MAT leaders, diocese teams, church leaders, chaplains and all those for a passion for working with children, young people and families to our 6th Church of England National Conference on Thursday 1 February 2024. This flagship event draws hundreds of leaders together across the country every year, for a range of inspirational keynote inputs, worship, younger voices, prayer, seminars, workshops and practical takeaway resources for your leadership journey.
Date: Thursday 1st February
Location: Hackney, Lower Clapton Road, London E5 0PD
Time: Doors Open at 9:30 am for the Main Gathering at 10:00am. The Closing Gathering begins at 3:00pm with the conference ending by 3:30pm.
We will be focusing on the crucial role that schools play in the Church of England's mission to become younger and more diverse, and we are thrilled to be joined by the Archbishop of Canterbury who will be launching:
The 'FLOURISH' network of worshipping communities in schools/FE colleges - A major new opportunity for dioceses, schools and parishes to partner together as part of our 'Growing Faith' strategic work and
'The Difference for Schools' – a key resource of primary and secondary schools working on reconciliation, dealing with difference and living well together through a theologically rooted vision for their school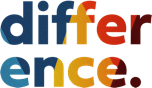 We encourage school leaders and church leaders to come to the conference together to think, pray and plan next steps in their partnership development.
In addition, we will be focusing on the transformational leadership thinking and practice needed to sustain hope in the most challenging times, further building on our 2023 publication – 'Our Hope for a Flourishing Schools System – Deeply Christian Serving the Common Good'. This will be crucial re-fuelling for education leaders and a deep re-affirmation of our Church of England Vision for Education for the next phase of the education sector's development.
This year, we are delighted to be joined by four incredible keynote speakers:
The Most Revd Justin Welby, Archbishop of Canterbury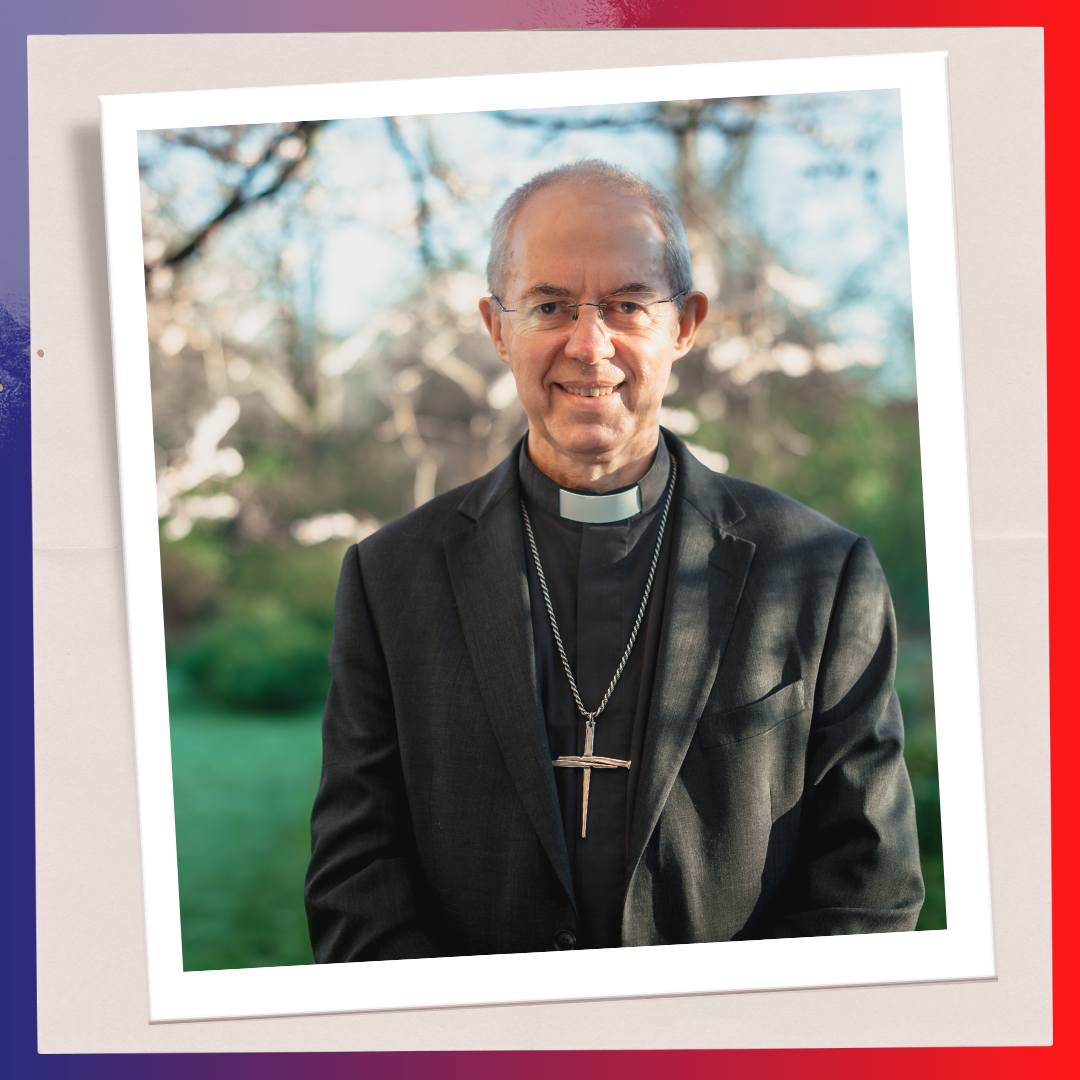 .
Sonia Thompson, Headteacher,
St Matthew's Research School, Birmingham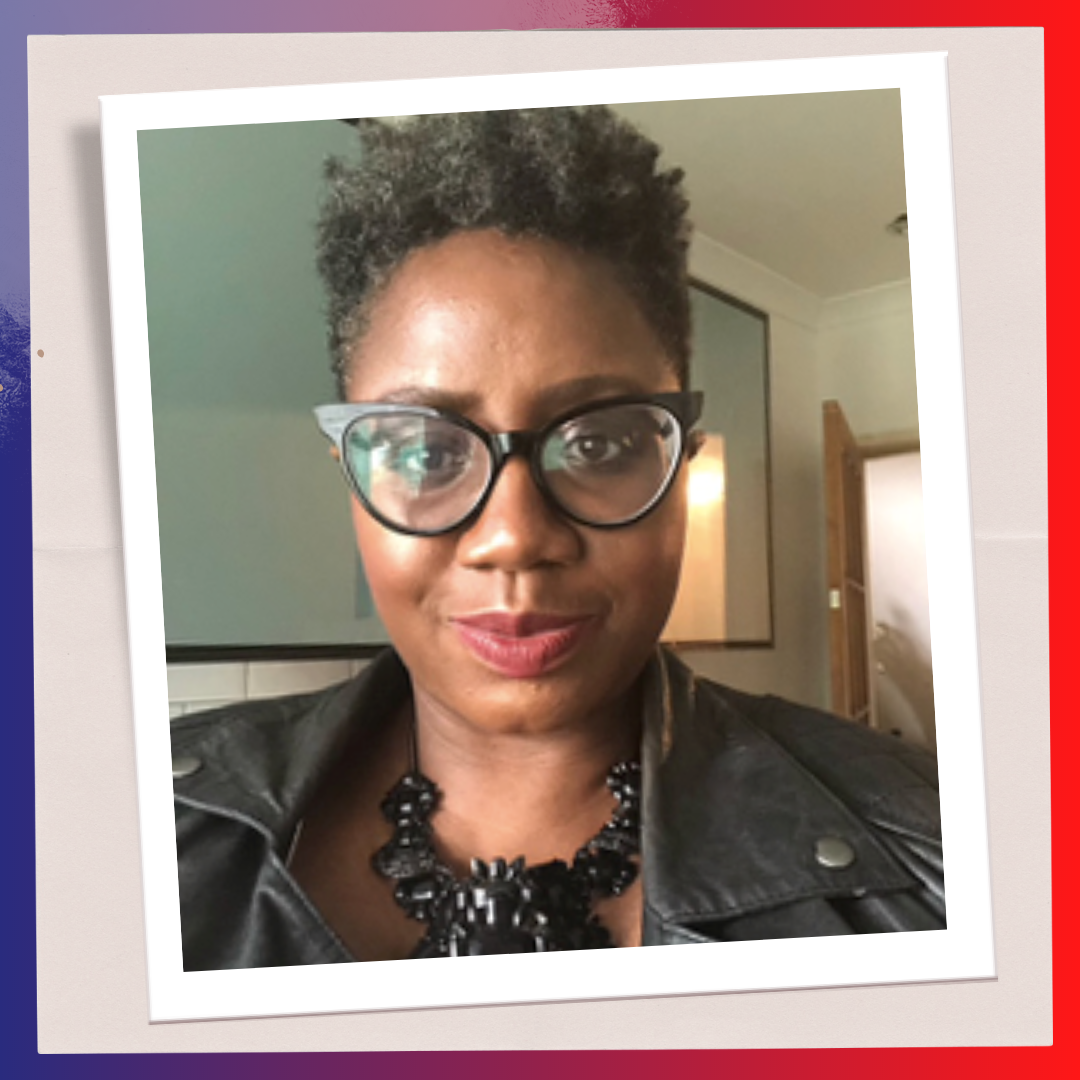 .
Krish Kandiah, Author and Broadcaster

.
Laura McInerney, Founder, Teacher Tapp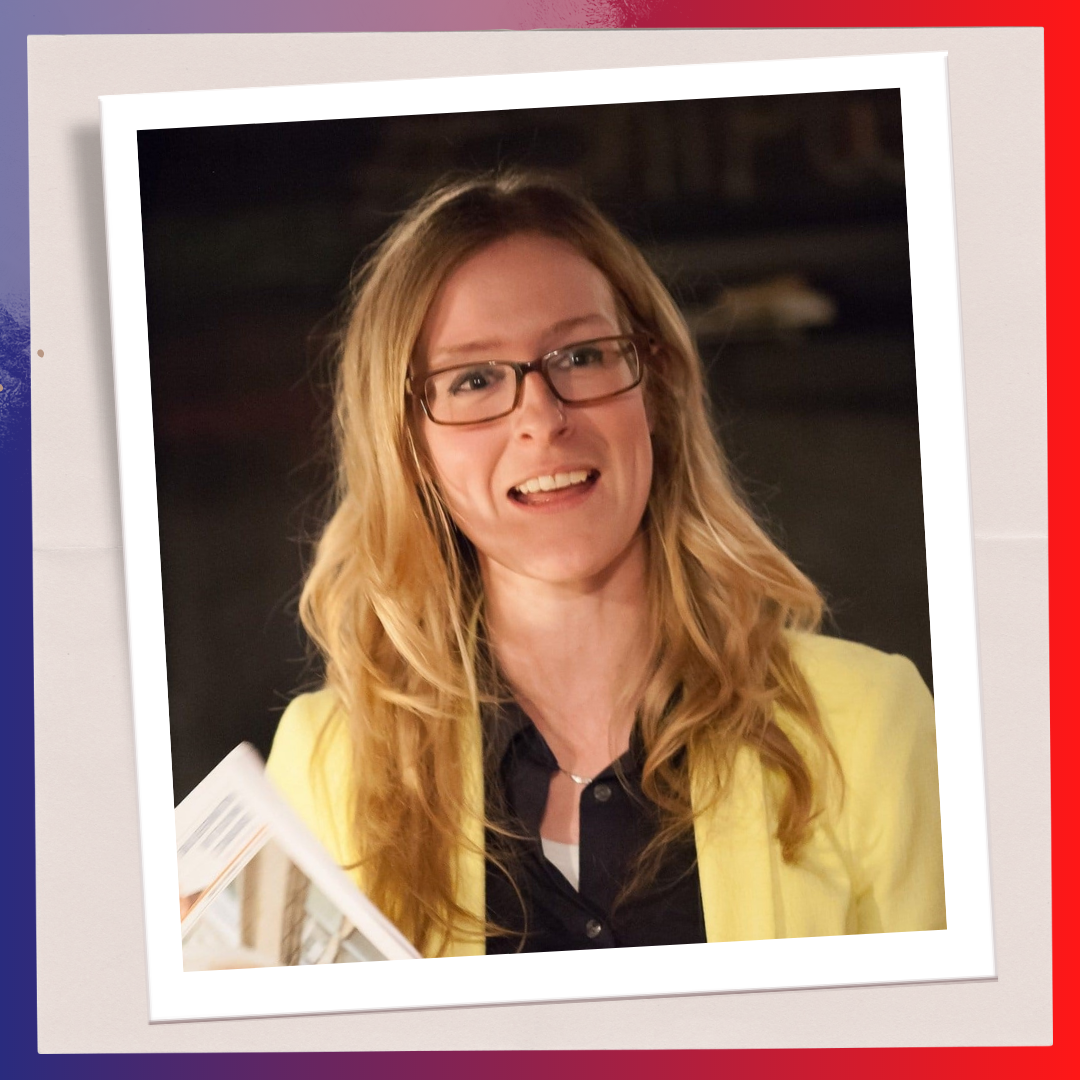 To book your tickets, please choose from one of the following options: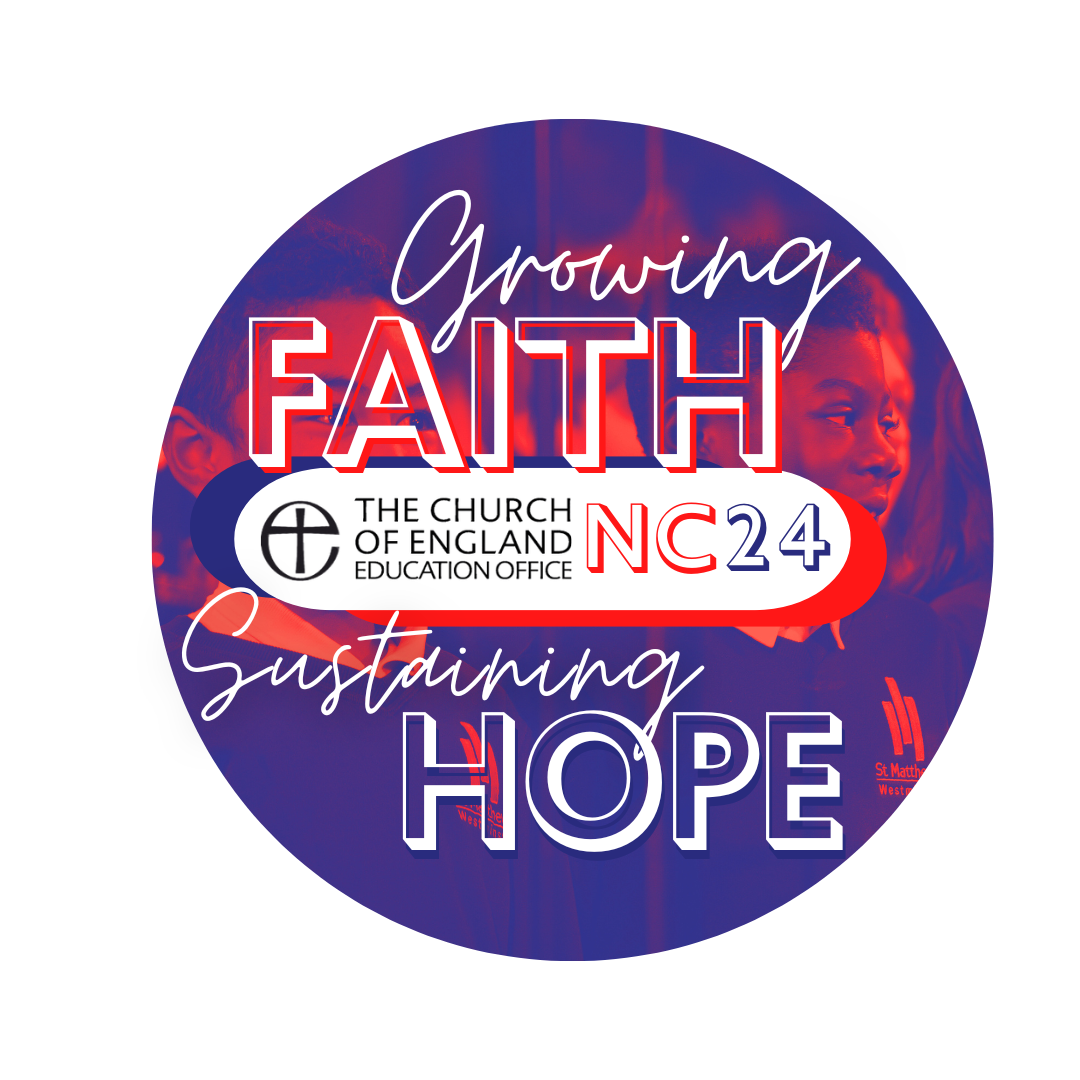 Paired Leaders Registration Form
£300 plus VAT: Please complete this form in order to register one Education Leader and one Faith Leader who will plan to attend the conference together.
Individual Delegate Registration Form:
£200 plus VAT: Please complete this form if you require an individual ticket to the conference.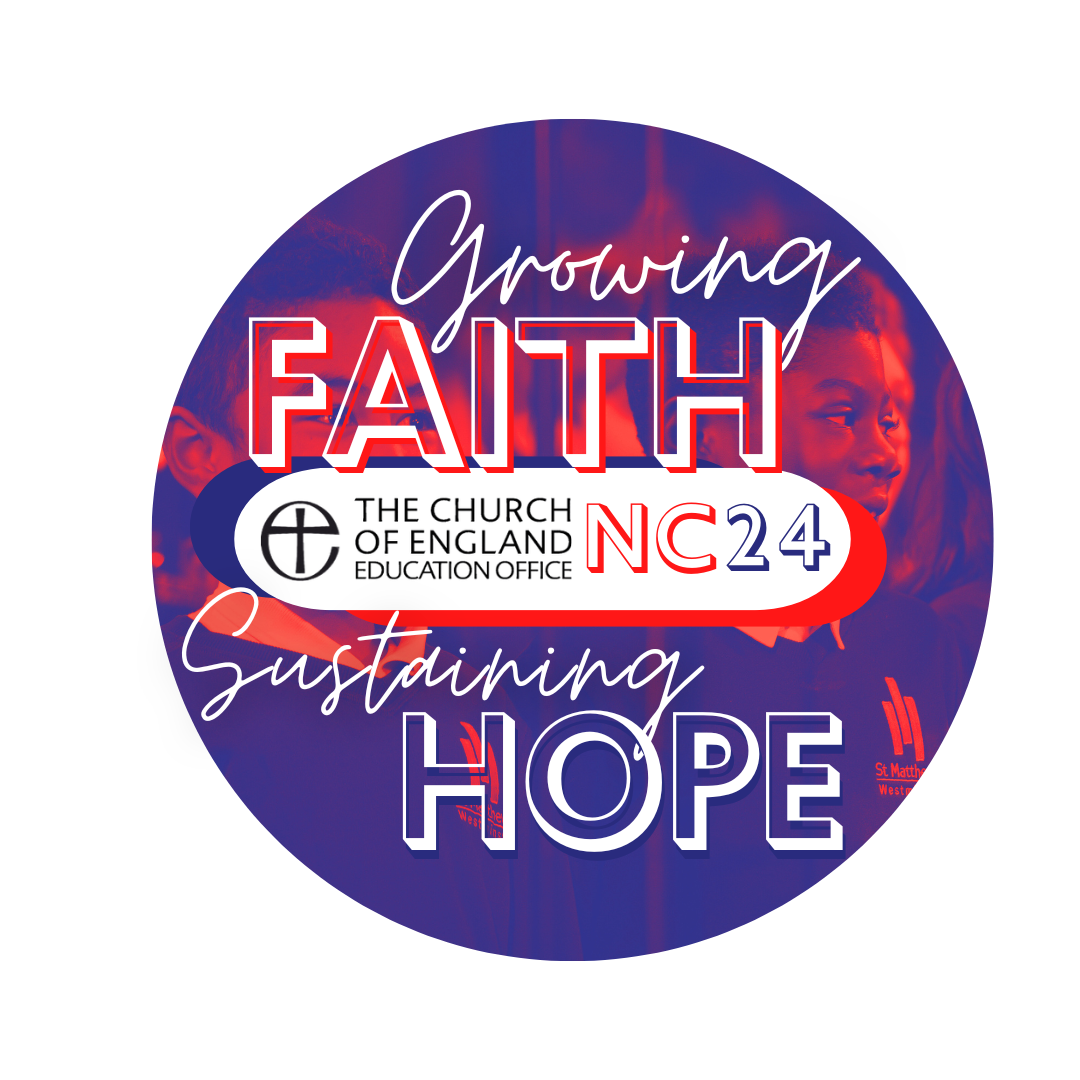 Charity Delegate Registration Form:
£150 plus VAT: If you are a member of a registered charity, please complete this form. (Note- charity spaces are limited and will be on a first come, first served basis)
Further Information:
If you are planning to use public transport, Hackney Church is close to Hackney Central Overground Station, a short journey from Highbury & Islington (Victoria Line) on the London Overground.
By registering to attend the National Conference, you agree to the terms and conditions outlined here Terms and Conditions- National Conference 2024. Please note, for safety reasons, random baggage checks by venue security will be in effect.
If you have any queries or require further information, please contact Kalyn Mallard, Events Manager, at kalyn.mallard@churchofengland.org.