Meet the Team
---
Andy Wolfe
Deputy Chief Education Officer (Leadership Development)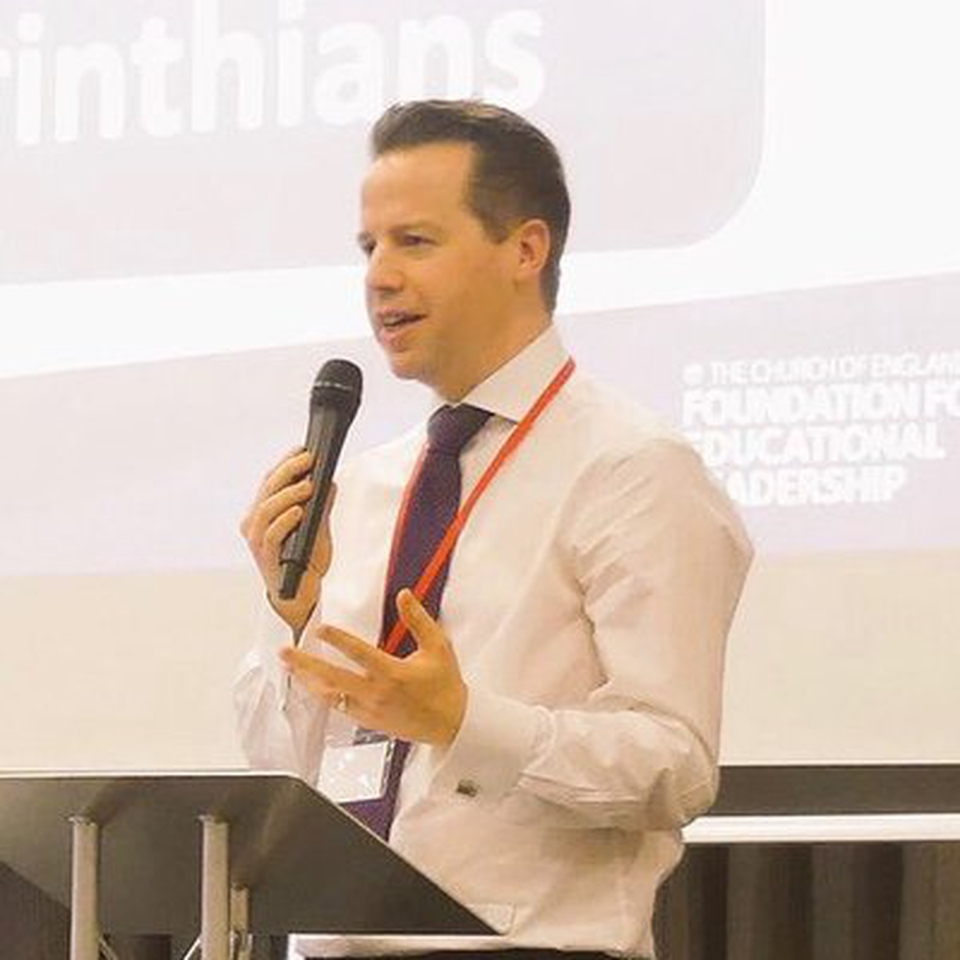 Andy joined the Foundation team from The Nottingham Emmanuel School, where he worked for 10 years, initially as a middle leader, before being appointed Vice Principal, overseeing the development of Teaching and Learning and the school's Christian ethos. During this time, he was part of the group that wrote the Church of England Vision for Education.
He brings a wealth of leadership experience to his senior role across the wider Church of England Education Office, and is committed to combining rich theological reflection with the most incisive and creative approaches to improving Teaching, Learning and Leadership in schools. Andy has authored many of the Foundation's Vision Resources, including pioneering the 'Ethos Enhancing Outcomes' approach to leadership development and 'Called, Connected, Committed' with Professor David Ford. Andy oversees the delivery of the Foundation's Programmes, Networks and Research nationally, alongside the curation of major events and conferences.
Twitter: @mrawolfe
Email: andy.wolfe@churchofengland.org


Emma Trenier

Head of Programme Delivery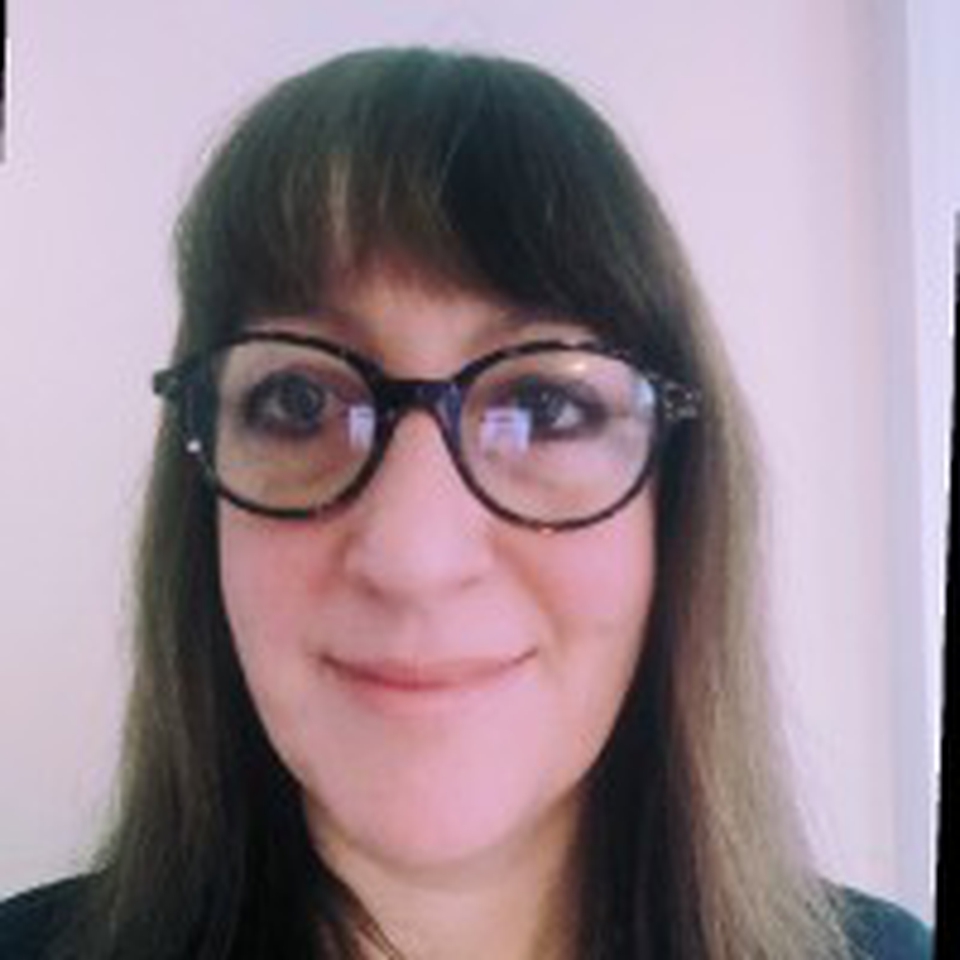 Emma is a Chartered Occupational Psychologist and has spent the last 12 years working as a consultant to private, public, and charitable sector organisations. She was previously Head of Development Solutions for Capp where she led a team of consultants to pioneer fresh and innovative strengths-based interventions which enabled managers, teams, and leaders to flourish in their roles. Emma's previous roles as a diversity consultant at Pearn Kandola, and employment support officer with Employability, exposed Emma to the challenges many individuals face in education and the workplace. Whether working with senior leaders or students and apprentices, Emma is passionate about helping them identify their strengths and unlock their potential.
Twitter: @emmatrenier
Emily Norman
Head of Partnerships & Inclusion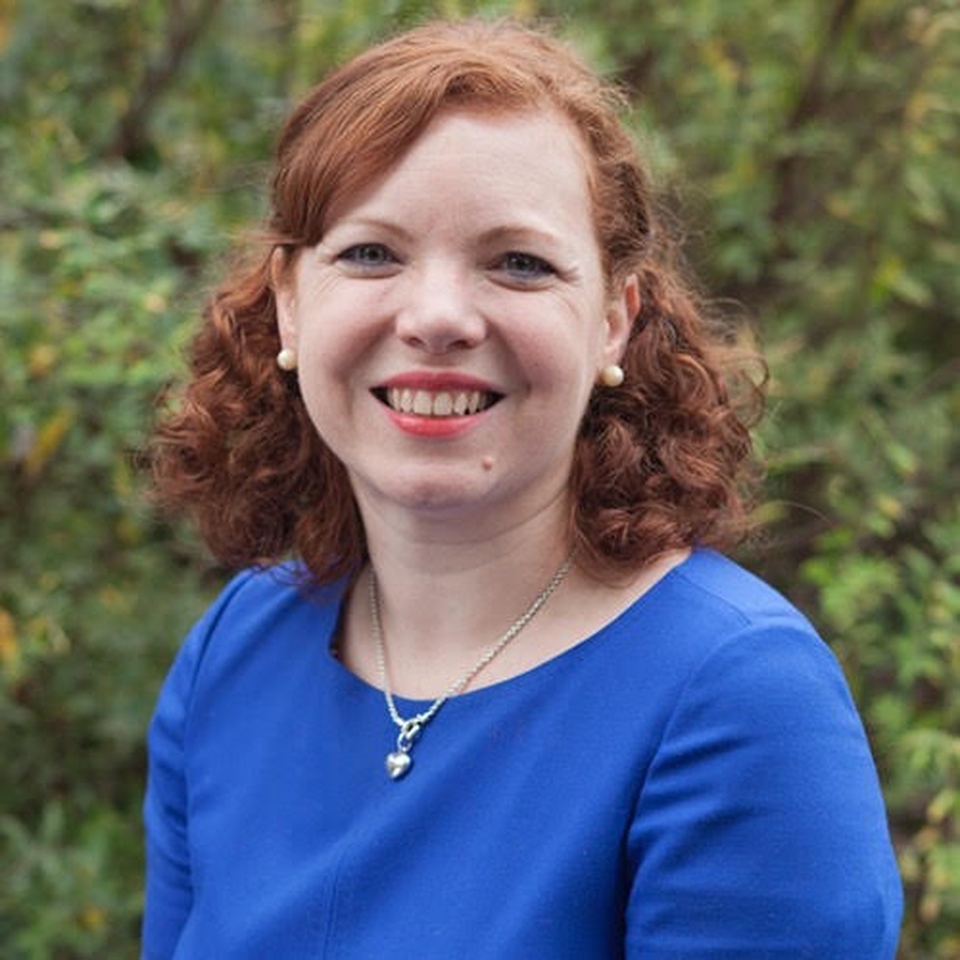 Emily joined the team in September 2019, after completing an MA in Christian Leadership at St Mellitus College. She has been the headteacher of two Church of England primary schools, a SIAMS inspector and RE consultant. Emily brings her passion for transformative church school education, commitment to inclusion and removing disadvantage, as well as a concern for school leader wellbeing to this role, together with an enquiring mind that seeks to understand educational leadership from a theological perspective.
Emily oversees networks across the country - for MATs, Dioceses, rural schools and secondary schools, as well as an international Diversity network. She can be contacted about anything to do with our networks, including how to set one up from scratch!
Twitter: @Emily_Norman_18