Support
Thanks to the generosity of committed individuals, foundations and trusts, the Church of England Foundation for Educational Leadership raised £1,085,000 during its first year of operation. This voluntary income allows us to develop content and delivery methods for courses, provide facilitated peer support networks and conduct rigorous research.
We are especially grateful to Allchurches Trust Ltd who gave the Foundation the largest grant in its history.
Principal Supporter: Allchurches Trust Ltd
Supporters:
The Atlanta Charitable Trust
The Barbour Foundation
The Cathedrals Group
Culham St Gabriel's
The Facet Trust
The Garfield Weston Foundation
The Golden Bottle Trust
The Hobson Charity
Sir Jeremiah Colman Gift Trust
The Jerusalem Trust
The John Booth Charitable Foundation
Nigel McNair Scott
The Number 1 Trust
William Salomon
In addition to this generous giving, the Foundation is grateful to its Member body, the National Society, for a pump-priming grant of £500,000.
To receive further information about how you can support the Foundation's work, please contact the Director of Development at bridget.havard@churchofengland.org or 0207 898 1529
Development Committee Members:
The Very Reverend Dr John Hall (Chair) – The Dean of Westminster
Dr Mark Chater – Director, Culham St. Gabriel's
Edward Wild - Director, Wild Search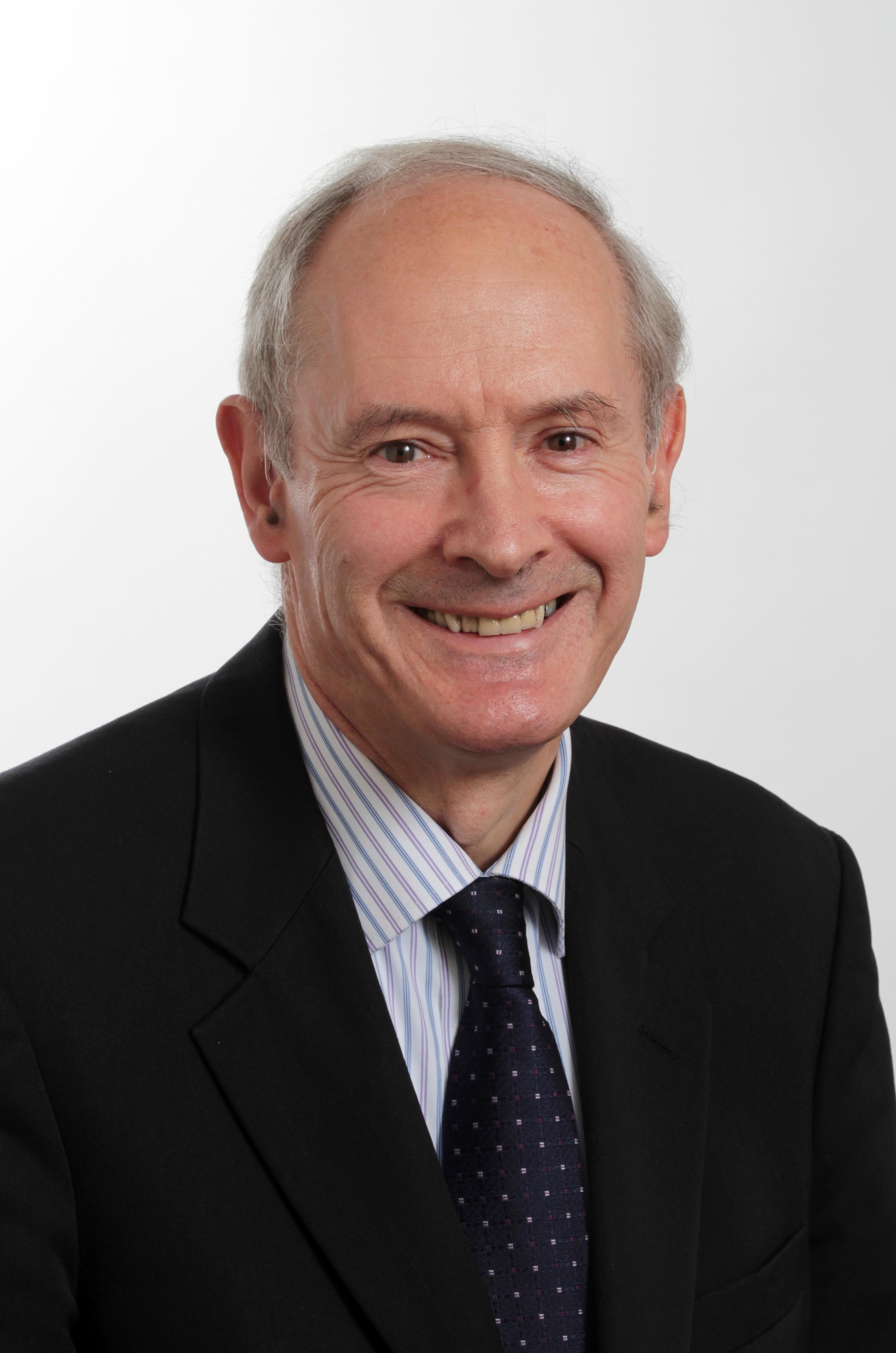 "The Allchurches Trust is absolutely committed to supporting schools and colleges as they nurture young people – particularly those from areas of social and economic deprivation. We know that a school with strong leadership can be transformational for a young person's life, and that's why we are pleased to be supporting the Church of England Foundation for Educational Leadership as Principal Supporter, with our largest grant to date. The challenges facing educational leaders today are significant but we are encouraged that the Foundation's networks and programmes, supported by its research, are helping leaders in overcoming them, and offering "Life in all its fullness (John 10:10) for their pupils."
Sir Philip Mawer, Chairman of Allchurches Trust