Equity, Diversity, Inclusion and Justice (EDIJ)
At the Church of England Foundation for Educational Leadership, we are passionate about Diversity - seeing difference in all its forms celebrated - and about Justice. We believe that all within our education system should flourish, both pupils and adults, and are committed to overcoming the barriers which prevent this. We are particularly focused on pursuing justice for those who are disadvantaged, marginalised or overlooked on the basis of their race, gender, economic background, sexual orientation or disability.
Here you will find out about the different ways in which we are proactively 'chasing down' diversity and inclusion in our work with dioceses, MATs and schools.'An authentic Christian vision for living well together is one that is scandalously inclusive: where all are welcomed, and where every leader gets to play a part. Leaders should not seek diversity and inclusion just because it is the correct thing to do, we should pursue it and chase it down because it is inherently better.' (Called, Connected, Committed - Celebrating Diversity)
CEFEL is committed to delivering on the recommendations of Lament to Action, in recognition of the urgent and vital work that needs to take place in addressing issues of Racial Justice.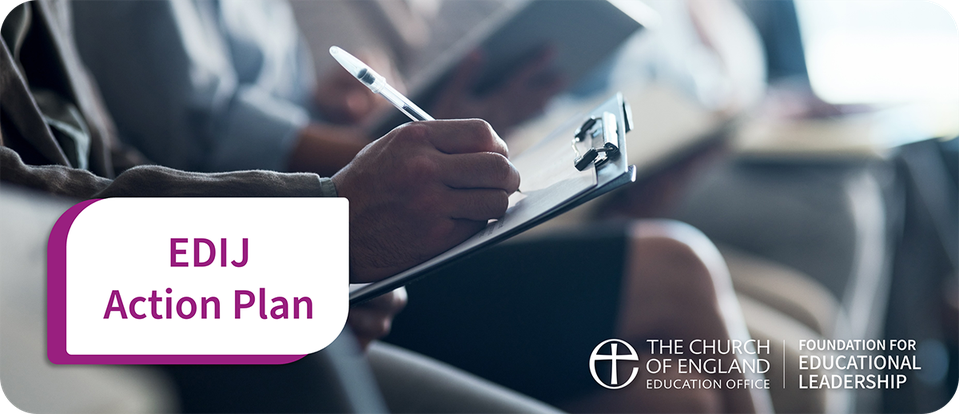 EDIJ Action Plan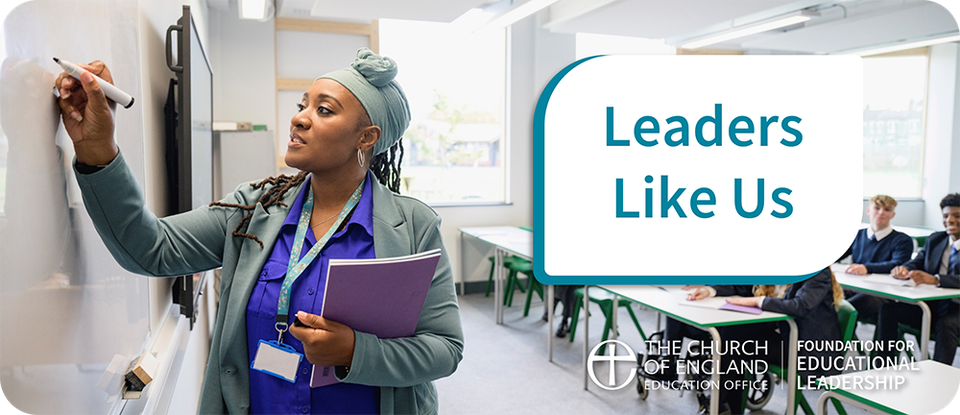 Leaders Like Us is a multi-faceted programme for aspiring middle and senior leaders from UKME/ GMH backgrounds, throughout the country, with the aim of enabling them to progress to headship. It is open to teachers and leaders in all schools in England, not just Church of England schools. Apply now.
Networks
The power of school leaders working together to support one another other has never been more important and so we have created a range of different Peer Support Networks to further build a movement of leaders committed to transformational change. The different networks we offer seek to 'develop inspirational leaders, who are called, connected and committed to delivering the Church of England's vision for education'.
Professional Development, Training, Workshops and Courses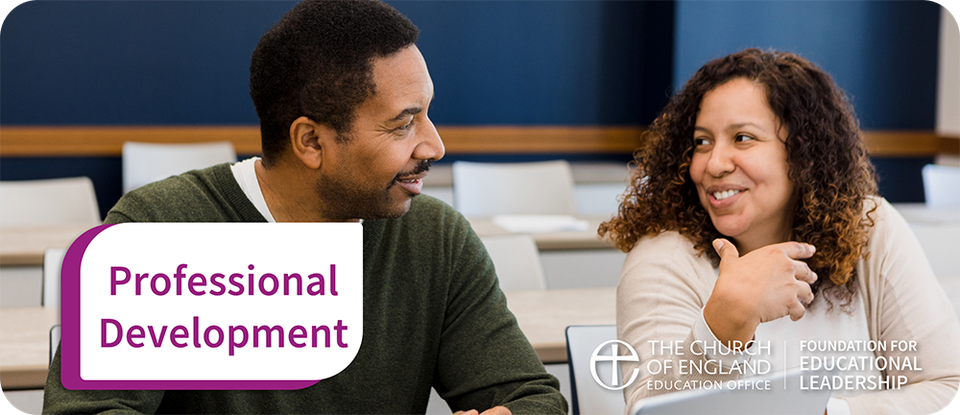 Our Diversity Network participants, along with other diocesan colleagues and member of the Education Office, have also undertaken the Institute for Educational and Social Equity ILM accredited Leading Equity, Diversity and Inclusion course with Professor Paul Miller leading to a formal award at Associate Level.
We are also offering those who have had already achieved Associate Level in Leading EDI to be part of our 'Train the Trainer' cohort with Paul Miller. Please contact Emily.Norman@churchofengland.org for more details.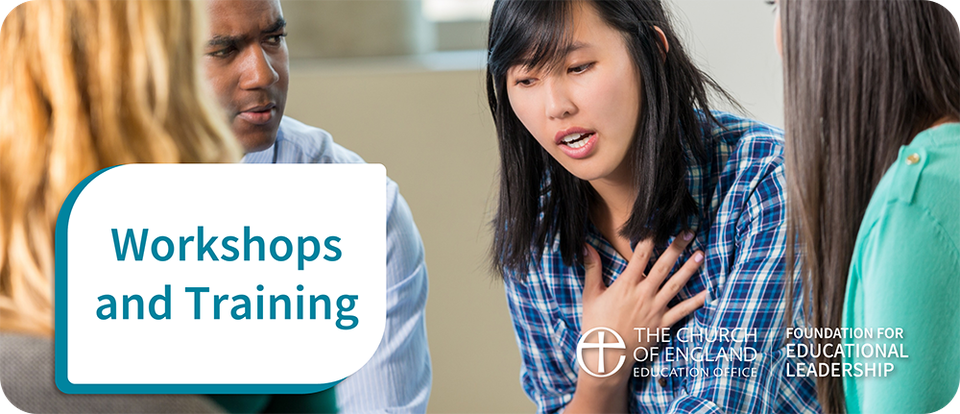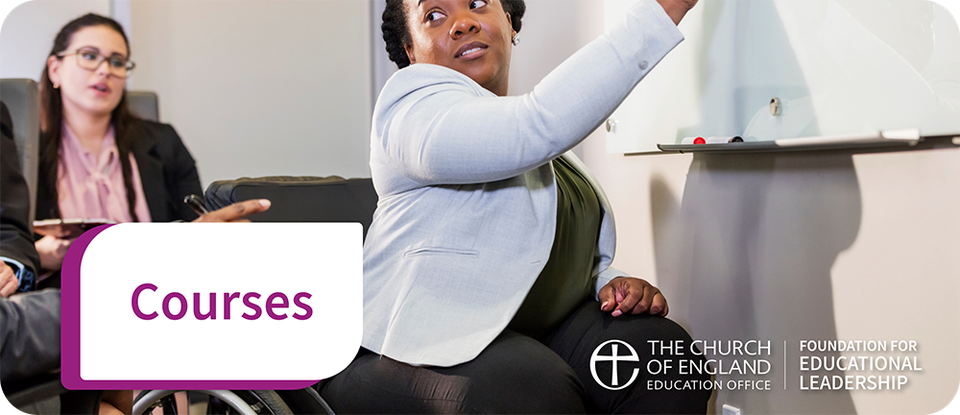 Collective Worship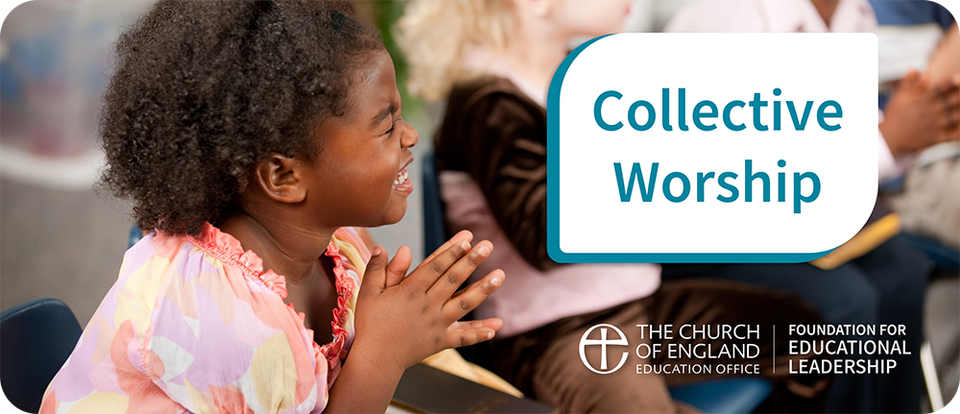 Equity, Diversity, Inclusion and Justice (EDIJ) Resources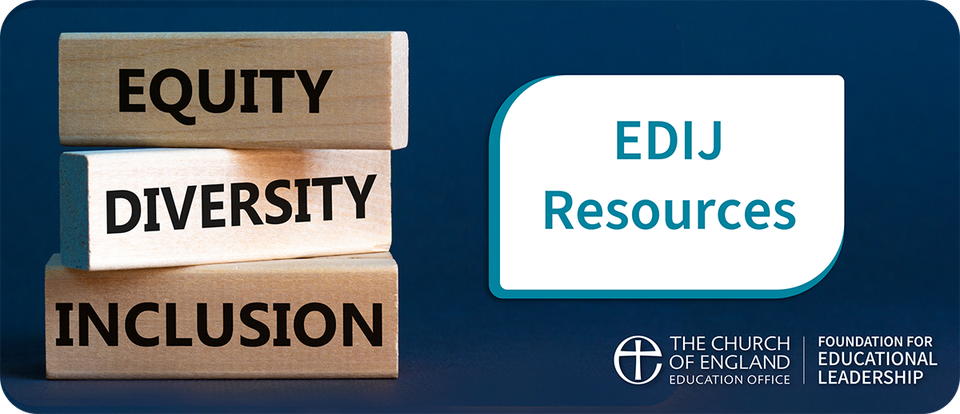 Called, Connected, Committed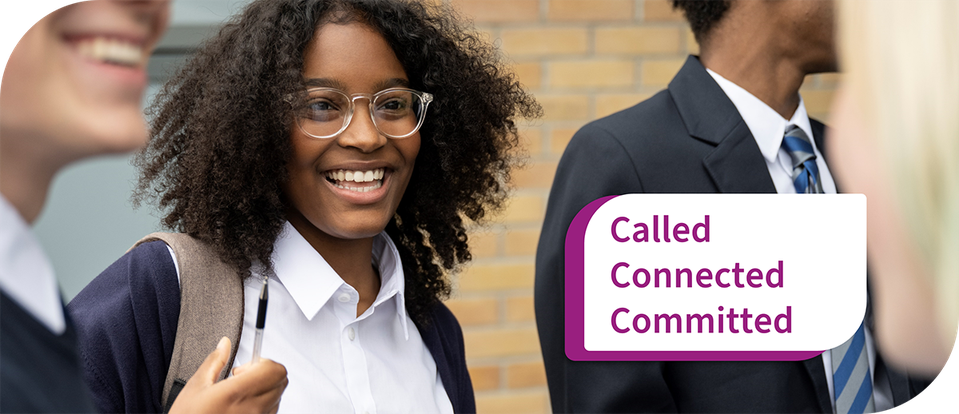 Over the past year, CEFEL has been collecting resources and curating content (including podcasts) to support school leaders in their pursuit of Racial Justice.