'Vision into Practice' - Inaugural Research Conference - 17 November 2020
The Church of England Foundation for Educational Leadership was founded in 2017, with the mission: 'To develop inspirational leaders who are called, connected and committed to deliver the Church of England vision for education'. The Foundation's Programmes, Networks and Research are already now working with leaders in over 1000 schools in England, with an emerging international network of leaders in USA, Canada and Australia.
The Foundation's work is centred on the Church of England Vision for Education, Deeply Christian, Serving the Common Good, published in 2016, and the practical ways that this vision can be brought alive through leadership at levels in education. In September 2019 we published Christian Leadership in Schools: An initial review of evidence and current practices. Appendix 1 in this report, p. 59-61, lists a number of questions arising from this review which might act as a stimulus for our growing research community
Our inaugural research conference takes place ONLINE on 17 November from 10.00-4.15 and will feature papers from over 30 research contributors from a variety of interdisciplinary, theoretical and practical perspectives.
The conference is split into 4 sessions - each session will feature a keynote research presentation, plus then a wide range of additional papers in break-out sessions.
Our keynote presenters are:
Session 1 - Professor Bill Lucas, University of Winchester - 'Vision into Practice' Building a Research Community - REGISTER HERE
Session 2 - Dr Ann Casson, Canterbury Christ Church University - Finding Faith in the Nexus: an empirical research study of twenty church primary schools - REGISTER HERE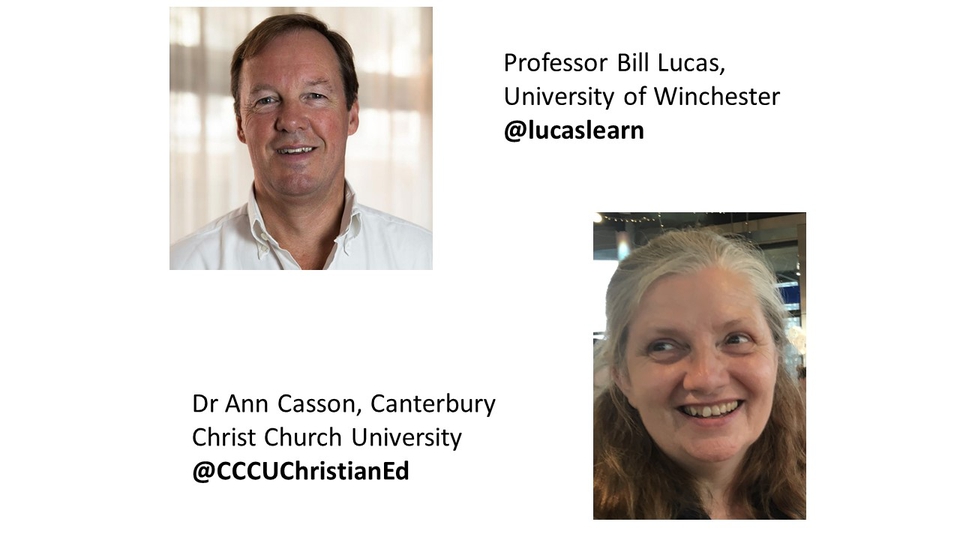 Session 3 - Dr Lynn Swaner, ACSI (USA) - Flourishing School Culture – Purpose, Relationships, Learning, Resources, Wellbeing - REGISTER HERE
Session 4 - Professor Paul Miller, Educational Equity Services - Anti-racist school leadership: making 'race' count in leadership preparation and development - REGISTER HERE
The 4 sessions are separate to allow for Zoom breaks through the day, but please register for all sessions above.
There is no charge for this conference.
Any queries, please contact andy.wolfe@churchofengland.org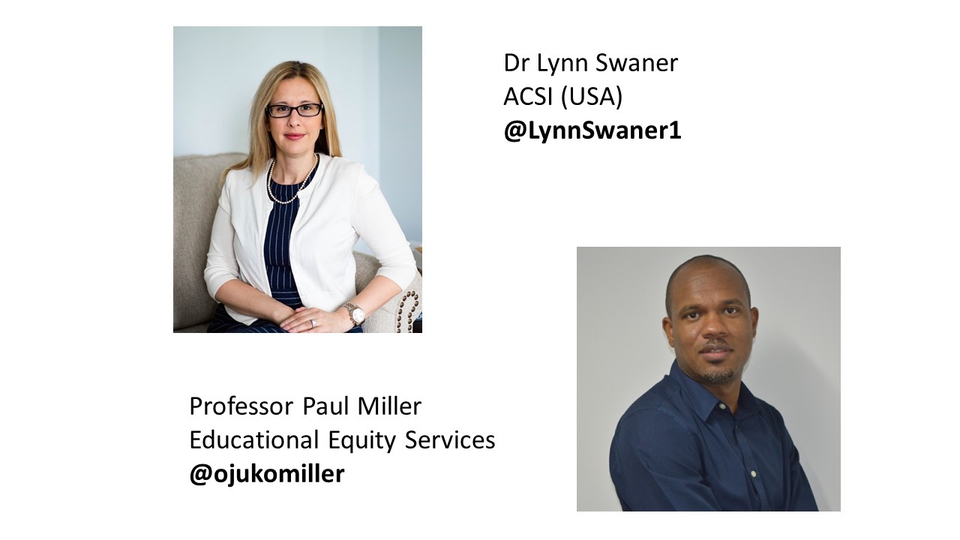 CEFEL Research Conference Team
Professor Bill Lucas, University of Winchester
Andy Wolfe, Deputy Chief Education Officer (Leadership Development), Church of England
Tony Wilson, Diocese Director of Education, Diocese of Oxford