Our Networks
---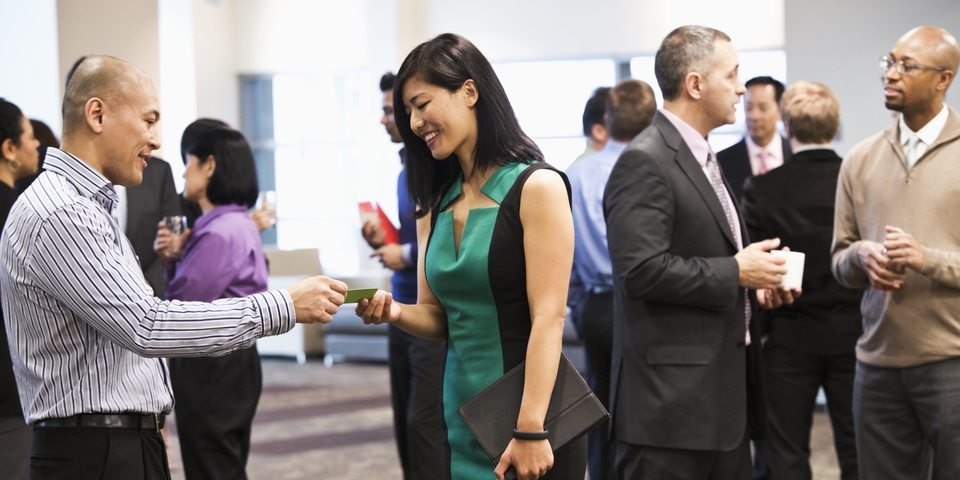 The power of school leaders working together to support one another other has never been more important and so we have created a range of different Peer Support Networks to further build a movement of leaders committed to transformational change. The different networks we offer seek to 'develop inspirational leaders, who are called, connected and committed to delivering the Church of England's vision for education'.
The Foundation's Peer Support Network is now working with over 1200 schools across 4 different types of network:
Diocesan Peer Support Network - partnering with the local Diocese to facilitate network sessions around a variety of school leadership issues.
Rural Schools Network - working within particular rural areas to support small schools, with a particular focus on Character Education and Social Action (in partnership with the Pears #iwill Fund). Contact your local diocese if you are in one of our rural network areas.
National Secondary Leaders Network - contracting with individual secondary schools around the country, to explore secondary-specific leadership issues together at both a national and regional level.
MAT Peer Support Network - working within a particular multi-academy trust to deliver a network for school leaders, exploring a particular area of priority for the trust.
School/ church leader 'Faith at Home' Networks - school and church leaders working collaboratively to discuss how young people's faith can be nurtured and encouraged when schools, churches and households work together.
If you have questions about any of our networks, please contact our Head of Networks emily.norman@churchofengland.org
After our Summer 2020 series of open networks, which drew together school leaders from across the country to explore different leadership practices and share both their challenges, learning and hopes for the future, we will be running monthly open networks throughout 2020-21. See here for details and to register for the sessions: