Transformative Networks
---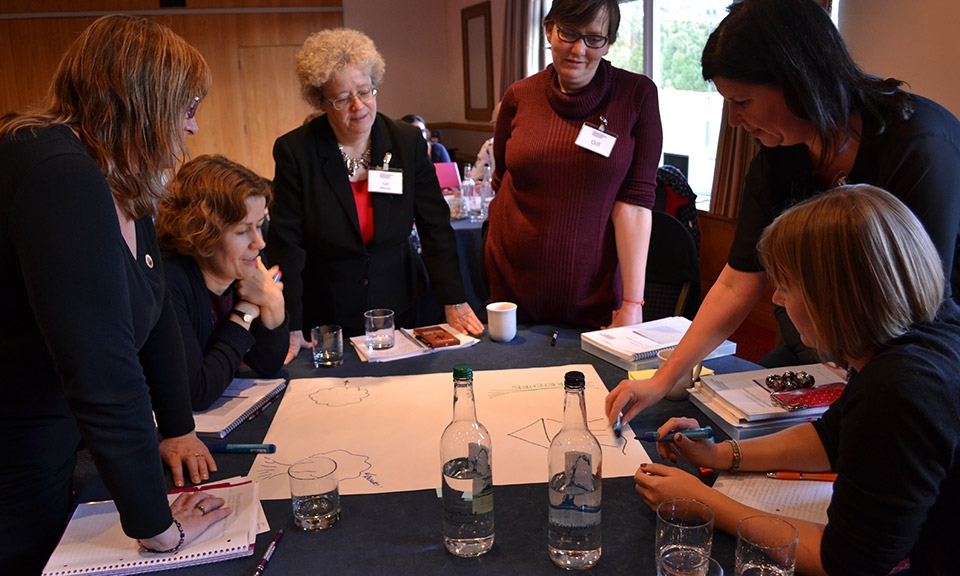 The power of school leaders working together to support each other's development has never been more important and so we have created Regional Peer Support Networks to further build a movement of leaders committed to transformational change. The networks have the following clear aim:
"To enable school leaders to support each other to rapidly improve leadership, day-to-day practice and outcomes through rich and innovative pedagogical and theological reflection on the enhanced relationship between their stated ethos and the lived reality of their pupils' progress, learning and personal development."
A CofE network that ignored the life-giving relationship between ethos and outcomes to focus simply on 'improving the religious character of the school' would be short-sighted and may be unlikely to gain traction with many. Equally a CofE network which ignored this vital pedagogical and theological relationship to focus simply on improving performance measures in isolation would be incongruous with our vision of educating for Wisdom, Hope, Community and Dignity in its broadest and most inclusive sense.
This project has already brought together over 50 schools nationally who are collaborating and improving each other's leadership practice through working together. We would love for you to join the movement - so please submit your email address below for more details and to get involved.
Get connected
Add your email address to join the Foundation - we would love to connect with you.