Transformative Networks
---
SUMMER 2020 OPEN NETWORKS: CALLED, CONNECTED, COMMITTED
During the Summer Term 2020, we are offering five free network sessions to school leaders, exploring the concepts in our Called, Connected, Committed document and weekly mailouts. You can register for these sessions here:
It has been so great to connect with leaders from around the country in our Open Network sessions. If you are not currently a member of one of our existing networks, please contact emily.norman@churchofengland.org for more information.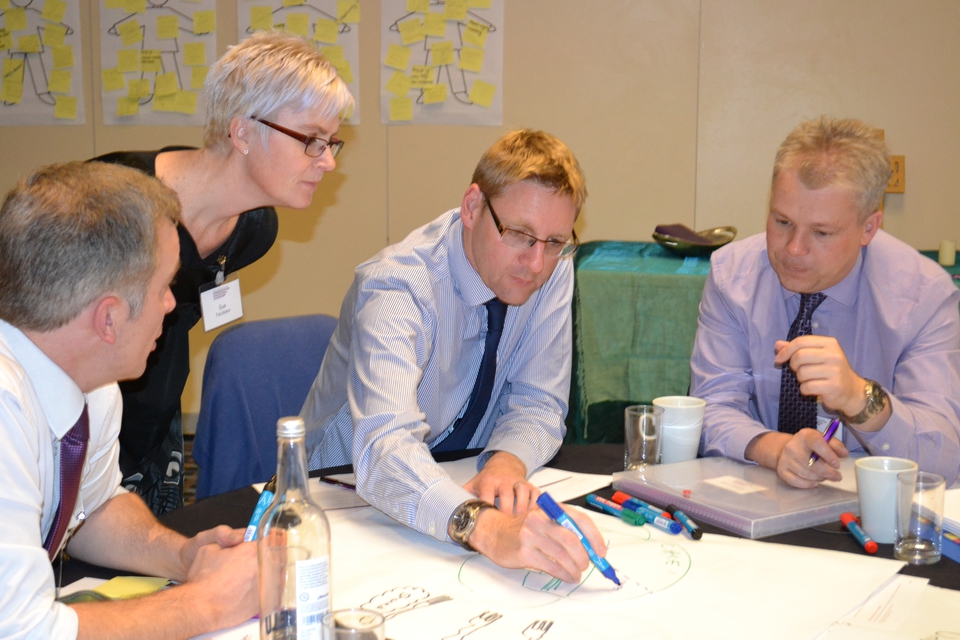 The power of school leaders working together to support one another other has never been more important and so we have created a range of different Peer Support Networks to further build a movement of leaders committed to transformational change. The different networks we offer seek to 'develop inspirational leaders, who are called, connected and committed to delivering the Church of England's vision for education'.
A CofE network that ignored the life-giving relationship between ethos and outcomes to focus simply on 'improving the religious character of the school' would be short-sighted and may be unlikely to gain traction with many. Equally a CofE network which ignored this vital pedagogical and theological relationship to focus simply on improving performance measures in isolation would be incongruous with our vision of educating for Wisdom, Hope, Community and Dignity in its broadest and most inclusive sense.
This project has already brought together over 500 schools nationally who are collaborating and improving each other's leadership practice through working together. We currently offer 4 different types of network:
Diocesan Peer Support Network - partnering with the local Diocese to facilitate network sessions around a variety of school leadership issues. Contact your local diocese to find out more.
Rural Schools Network - working within particular rural areas to support small schools, with a particular focus on Character Education and Social Action (in partnership with the Pears #iwill Fund). Contact your local diocese if you are in one of our rural network areas.
National Secondary Leaders Network - contracting with individual secondary schools around the country, to explore secondary-specific leadership issues together at both a national and regional level. Please contact us directly to find out more or sign up.
MAT Peer Support Network - working within a particular multi-academy trust to deliver a network for school leaders, exploring a particular area of priority for the trust. Contact your local MAT to find out about any networks in your area.
If you have questions about any of our networks, please contact our Head of Networks emily.norman@churchofengland.org