Our team
Meet the team behind our nationwide NPQ Delivery.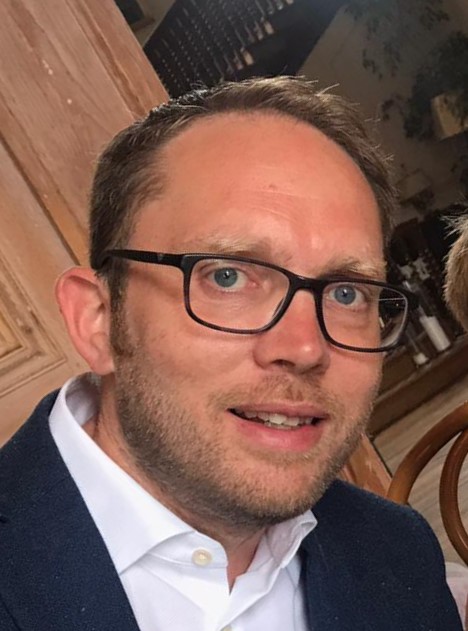 Andy Spens has recently joined the Church of England team as Head of Professional Learning and is Programme Lead for NPQEL and NPQH. Prior to joining the team, Andy has been a Primary Headteacher and Executive Headteacher in South Gloucestershire, near Bristol. He is passionate about working with and developing leaders and excited to be facilitating the national Activate element of NPQH.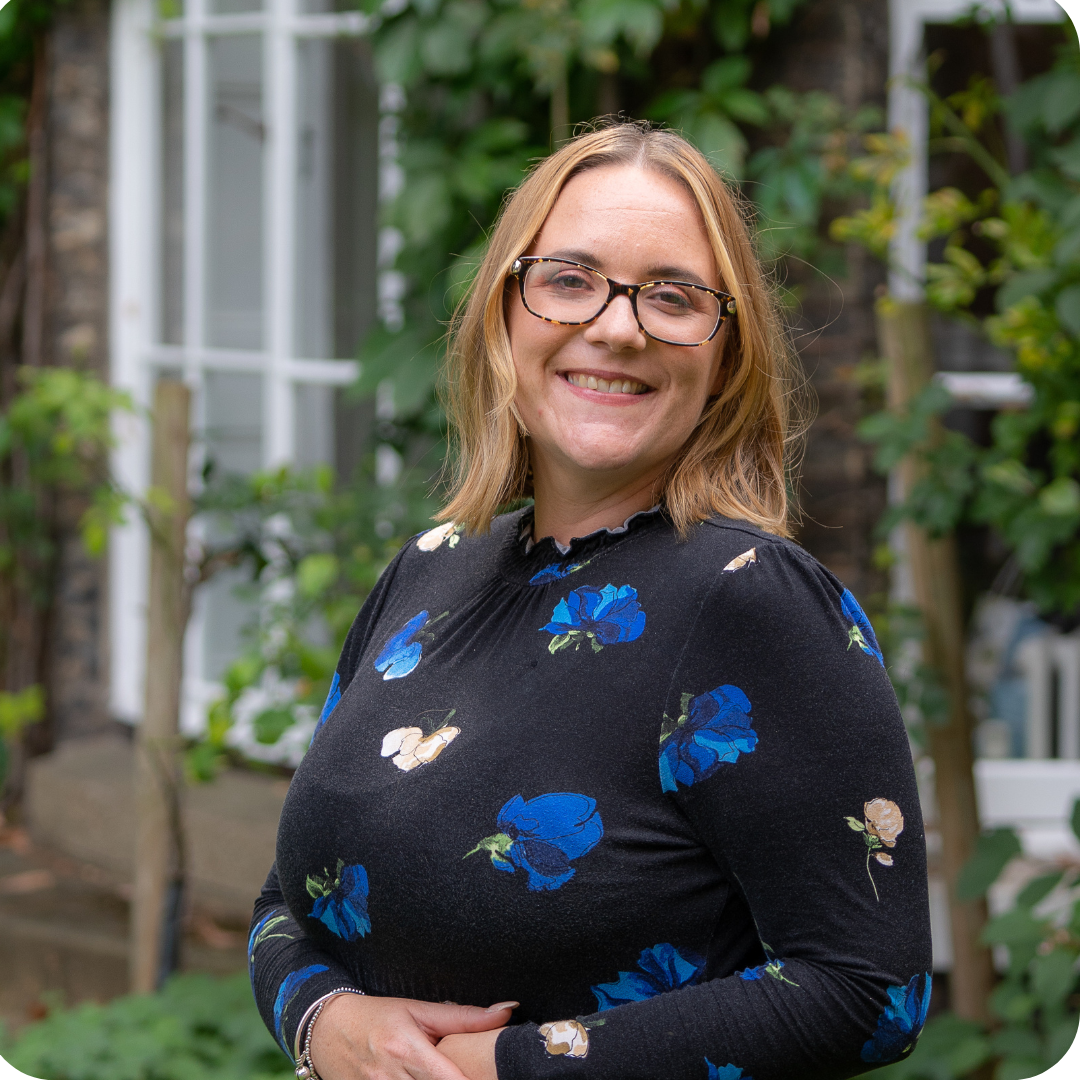 Jo Lomax is a Leadership Development Programme Lead for the Church of England's Foundation for Educational Leadership (CEFEL). Jo's key responsibilities include overseeing the curriculum design, development and delivery of the specialist National Professional Qualifications (NPQs) for current and aspirant leaders in schools. This includes NPQ Leading Teaching, NPQ Leading Behaviour and Culture and NPQ Leading Teacher Development.
Jo is passionate about the power of transformational professional development, believing that all teachers and school leaders are entitled to high-quality developmental opportunities that enables them to thrive and flourish in their role. She value's the role that high-quality mentoring and coaching brings to shaping practice. Jo is also passionate about delivering on CEFEL's Vision for Education which places teacher excellence firmly at the heart of school leadership.
Jo holds a first class degree in Theology, Religious Studies and Education. Alongside this she holds a Master of Education (Med) in Leading Learning and Professional Development. Before joining the Church of England in September, Jo worked as a Secondary School RE teacher and held leadership responsibilities including leading Initial Teacher Training, the Early Career Framework and supported the design and implementation of an evidence-focused whole-school professional development programme. Jo loves to spend time with family friends, weekends away and staying healthy by going to the gym.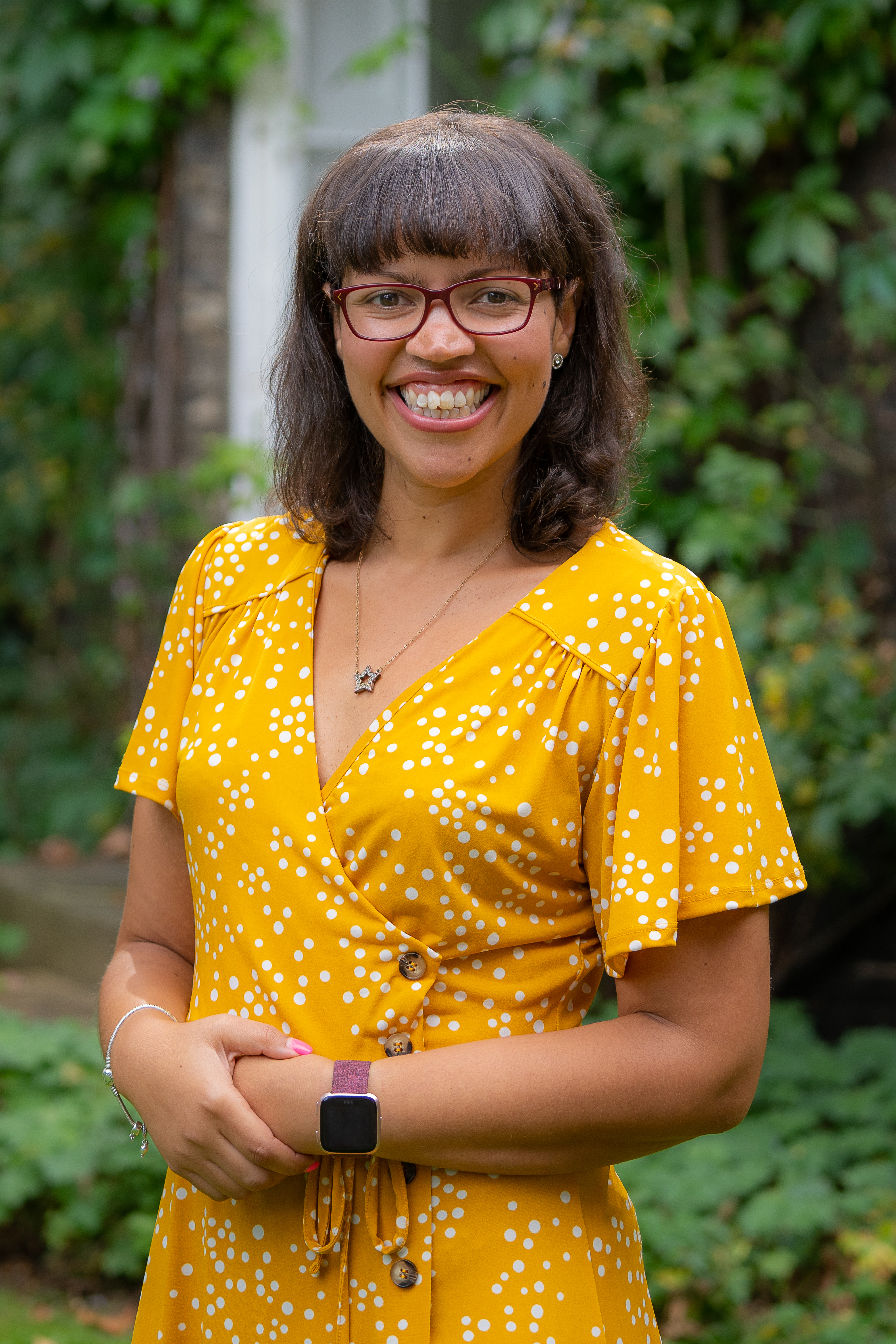 Aleishia Lewis is a Leadership Development Programme Lead
She is responsible for the design, development and delivery of the NPQ Senior Leadership and NPQ Leading Teaching .  Aleishia has a passion for developing leaders at all levels and has enjoyed meeting and working with the facilitators and participants from our first two NPQ cohorts.
As a serving deputy headteacher, Aleishia brings authenticity, honesty and experience to the team as she understands the challenges that schools currently face.  She also holds a strong belief in the power of excellent teaching and leadership culture to improve the outcomes of all pupils at the same time as enabling staff to thrive.
Aleishia is also one of the leaders of BAMEed East and she has worked with schools and school leaders on a national scale to develop their understanding of identity and belonging.  This work has filtered in to her other role with CEFEL as a co-facilitator of our UK/US Inclusion and Diversity Network.  Aleishia believes that every child should see themselves represented in the curriculum and this also drives her work with school leadership which also needs to see greater representation.
Aleishia enjoys reading, cooking, eating and dancing.  She is always up for a spontaneous adventure and loves musicals and all things Disney!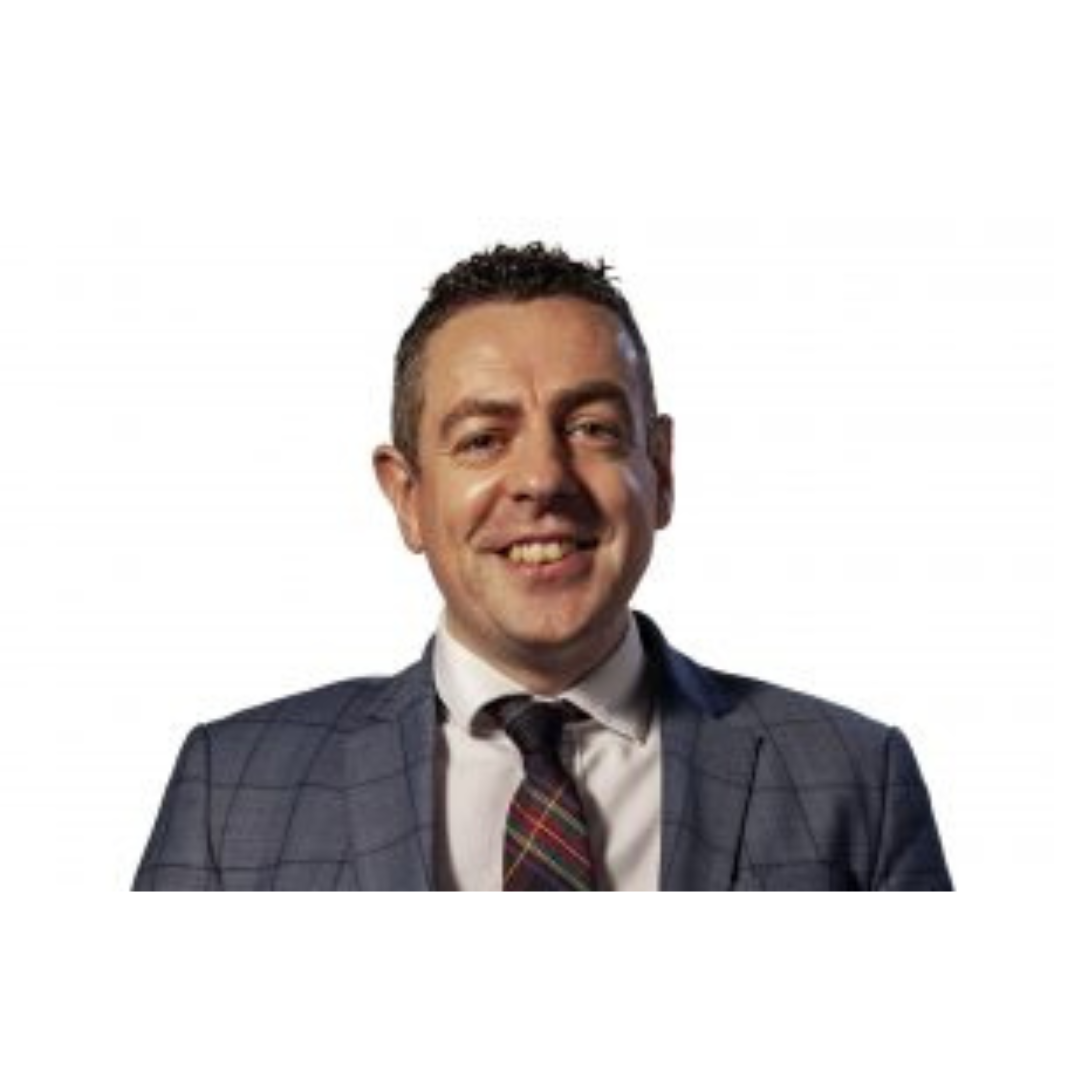 Matthew has twenty years' experience working in primary school education. During this time Matthew has been the subject lead for Science, and the RE and collective worship lead in school, successfully leading two outstanding church school inspections. Matthew has also served as a head teacher for over a decade in a three form entry, inner city school of over 46 different languages. During this time he has had the pleasure of leading three good Ofsted inspections, as well as a school building project. Matthew is currently underway with his SIAMS inspector training, which he hopes to complete later this year.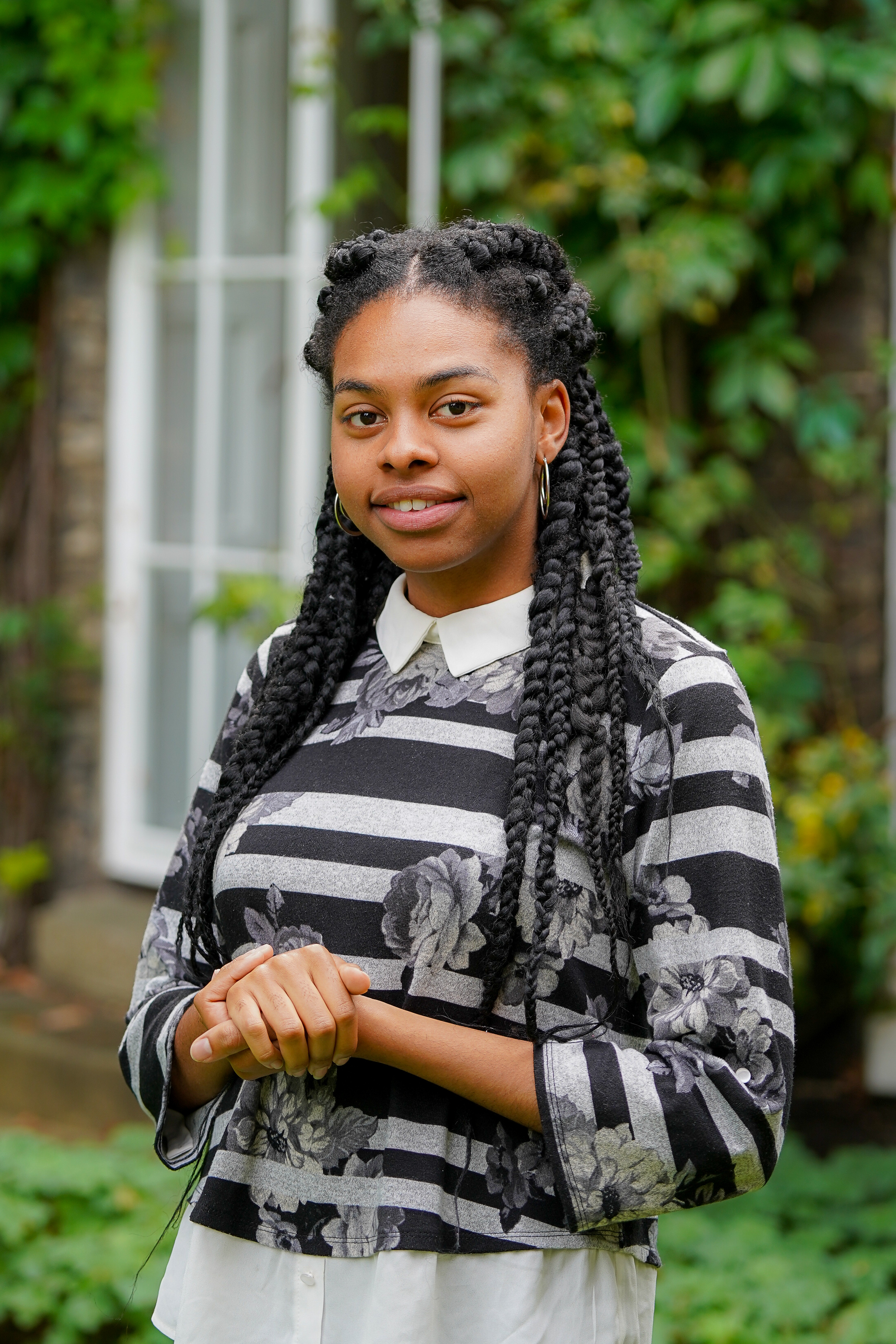 Hulda is the NPQ Programmes Manager responsible for overseeing the delivery of several projects and supporting the delivery team. Hulda also supported with the set up of the NPQ Learning Management System, Blackboard. Hulda is passionate about positive impact and values the contribution that partners, events and wider communications can have on the national reach that the Education Office has.
Having studied International Tourism Management / Events Management at University, Hulda is keen to use key learning and strategic approaches to contribute to the wider vision of the education office. Beyond that, Hulda is passionate about working as part of team with a shared goal and having a voice in the EDI space.
Outside of work, Hulda enjoys travelling, museums, forest adventures and chocolate cake.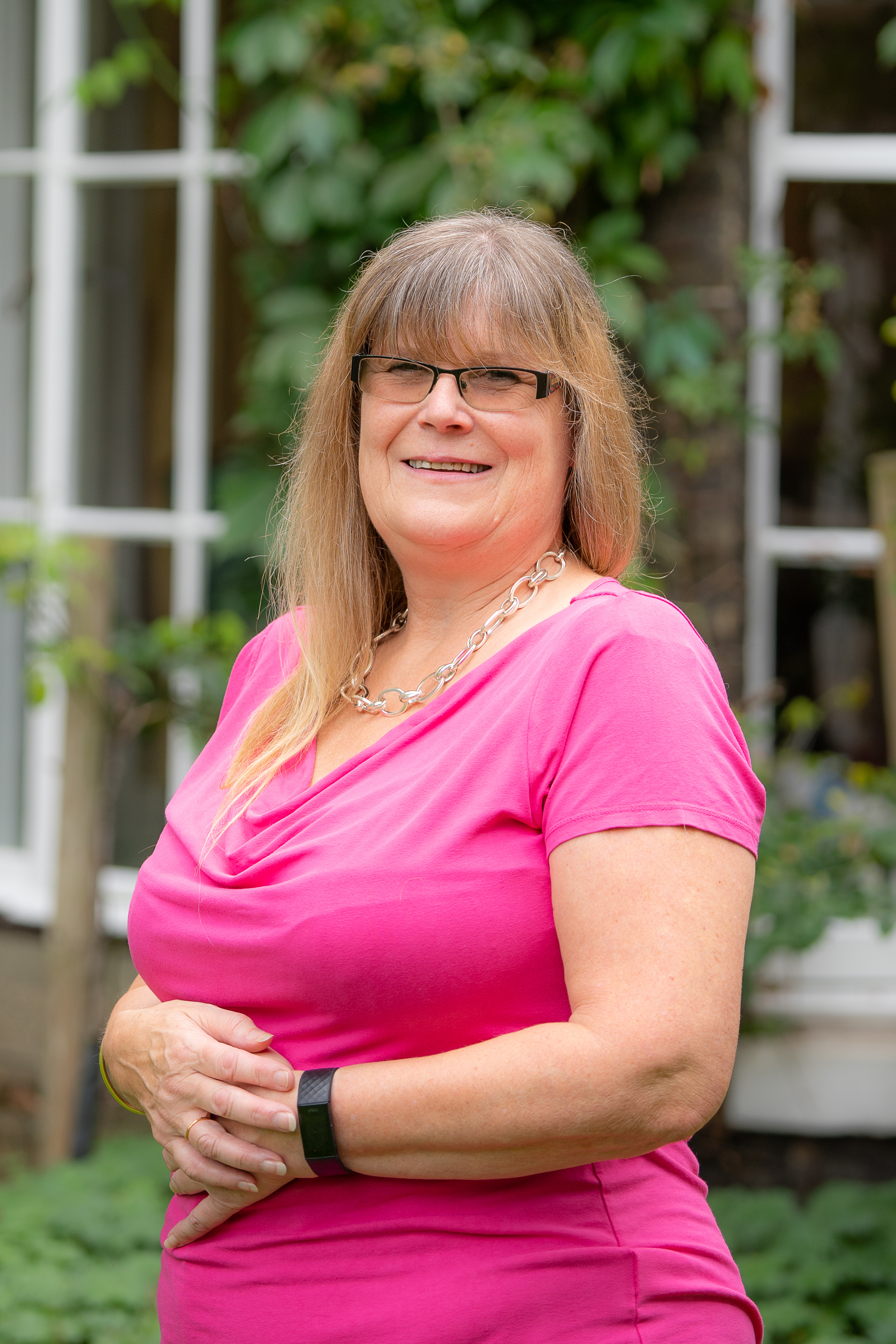 Jo Palmer is Senior Leadership Development Officer/EA responsible for supporting the NPQ Executive Leadership Programme and for supporting all participants on the NPQ's pastorally. Liaising with prospective participants and smoothing their journey. She currently has responsibility for seeing all participants through the recruiting, moderation, offer and acceptance stages. Also dealing with all Deferrals/Re-starts and Withdrawals.
Jo fully co-ordinates the ongoing CofEPQH Cohorts as they submit their final assignments and assists with any issues arising. She administrates the Diocesan Educational Leadership Programme (DELP) co-ordinating their residentials and Workshop modules. Jo has a passion for Education with an emphasis on producing wonderful teachers/leaders to enable themselves and all children in their care to flourish. Prior to joining the CofE Jo worked in the commercial world as an EA to CEO and before that extensively in recruitment and HR. She has a strong empathy with people and wanted to use her skills to make a difference to children and education. Outside of work Jo spends quality time with her grandson, scuba dives and does photography. She enjoys Archaeology, history and loves a good murder mystery.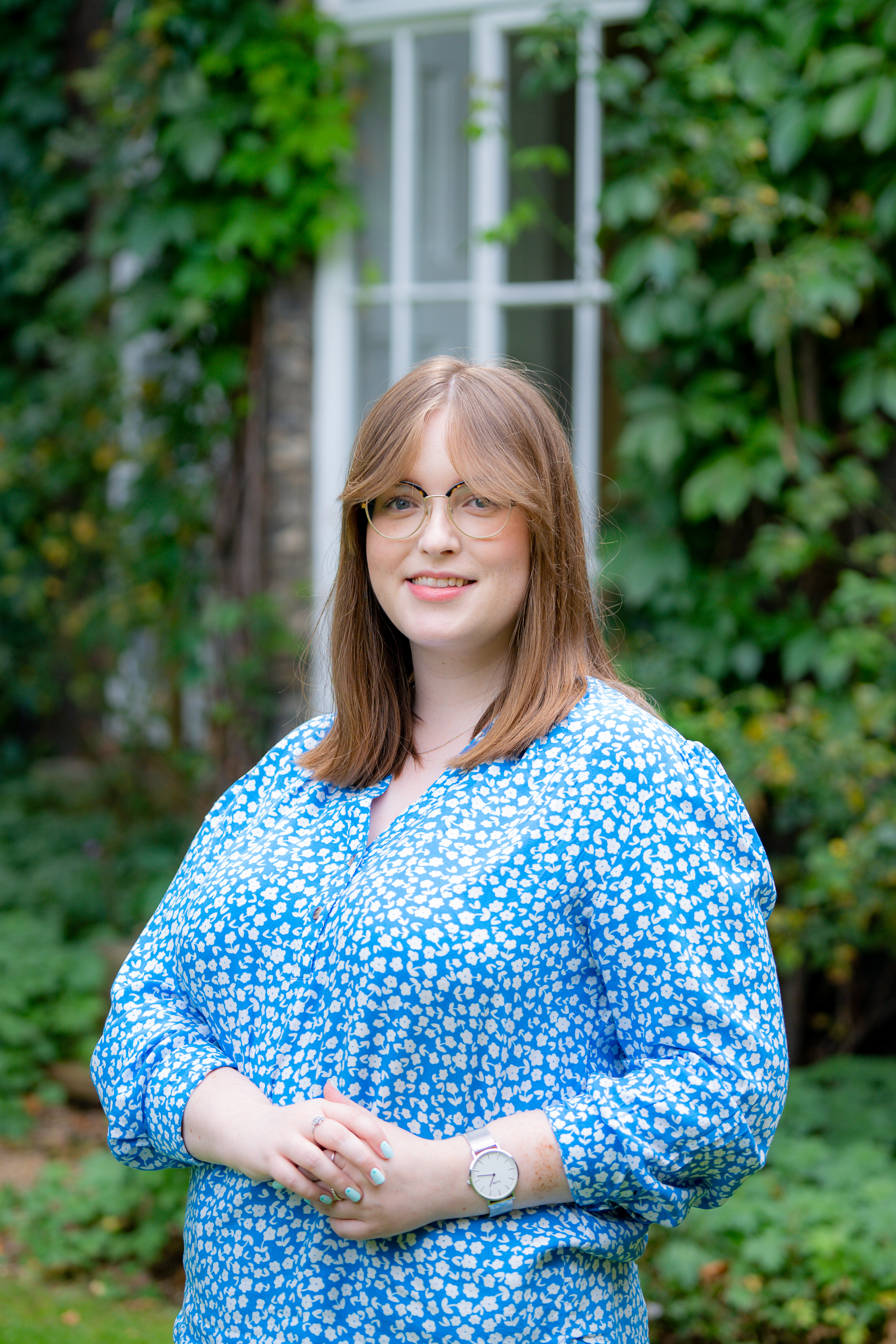 Emily is our Programmes Officer for Systems and Data. She has key responsibilities for handing data, evaluating the NPQ programmes, and administrative running of our CRM system. Emily is passionate about having positive impact and values the role that evaluation has on delivering the best programmes to teachers.
Emily has previously been a Governor at a Church of England Primary school and seen the contribution the Church of England Foundation for Educational Leadership is having on children.
Outside of work, Emily enjoys being in nature, reading, baking, and cosy gaming.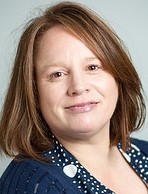 Laura Pearson is part of the NPQ National Delivery Team working directly with Regional Delivery Managers and Multi-Academy Trust partners. She is an experienced system leader and is also an Education Director with responsibility for Training, Development and School Improvement for the Aquinas Trust. During her 26 years in education, Laura has held successful leadership roles in both primary and secondary schools including Executive Headship. She has taught across the entire age-range from EYFS to Post-16, and in both inner-city and rural settings.
As a leader, Laura believes in developing the unique potential in all staff. She has a long-held commitment to teacher training and continuing professional development as a key driver for school improvement. She has worked in a number of schools in challenging contexts providing staff with the tools for change through coaching and mentoring teachers and leaders at all levels. Laura is also the Chair of Governors at a state school in Kent.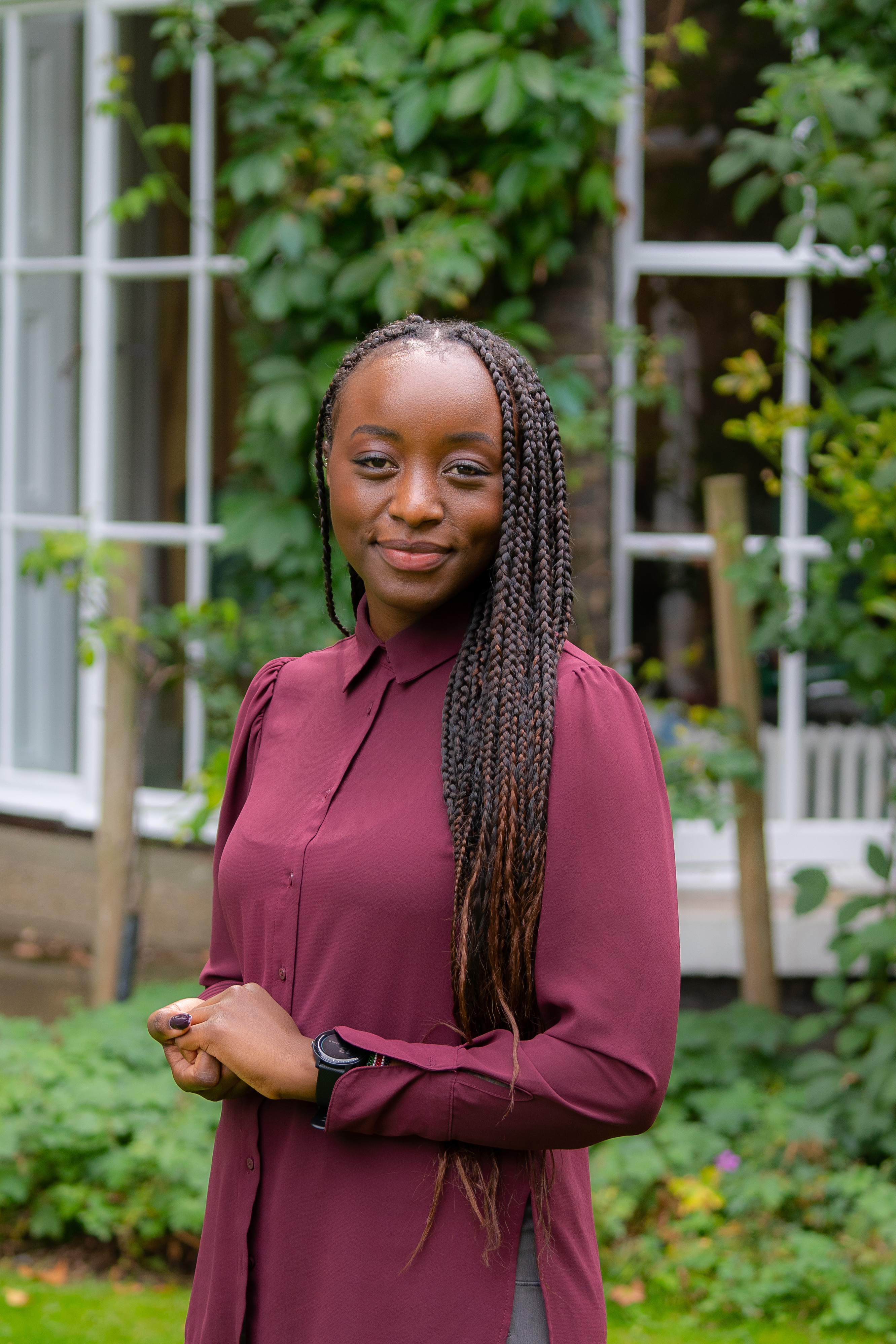 Jenny is responsible for recruiting participants nationally for our programmes, as well as supporting Delivery Partners with recruitment. In addition to this, Jenny manages our website and social media platforms and sends a monthly Called, Connected, Committed newsletter.
Jenny has always had a passion for education and is therefore driven to support the Church of England Foundation for Educational Leadership's vision for Education. She has a first class degree in Marketing, and a Masters in Media and International Development. Her aim is to use her passion for communications to promote projects that are having a positive impact on our youth in society.
Prior to joining in 2021, she worked at a charity as a Youth Projects coordinator for young refugees and Asylum seekers and as a marketing executive for Home-Start which helps disadvantaged families with young children.
Outside of work, Jenny enjoys running and reading for fun.