NPQs
---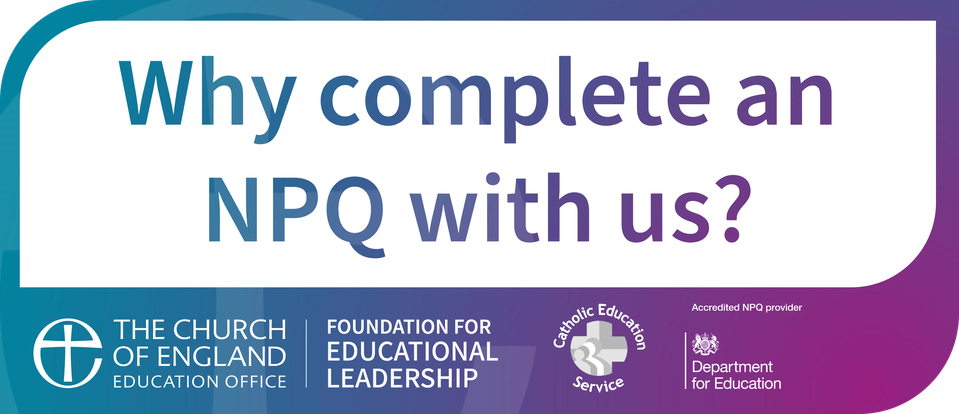 Whether you're at a Church of England, Catholic, state or independent school, and wherever you are in your career, we have the qualifications to help you transform your professional practice and make a difference to your pupils. 99.5% of our Alumni say our NPQs had a positive impact in their role, with participants commenting that "I am better prepared to deal with the challenges of my role", "I now lead more effectively" and within my school "students [are] better supported, and staff also".
Our deadline for Cohort 5 has passed. You can still apply for Cohort 6, starting in Spring of 2024. The deadline for our Cohort 6 applications is 2nd February.

👇🏼 Read on to find out more about how we can impact your trust, school and classroom 👇🏼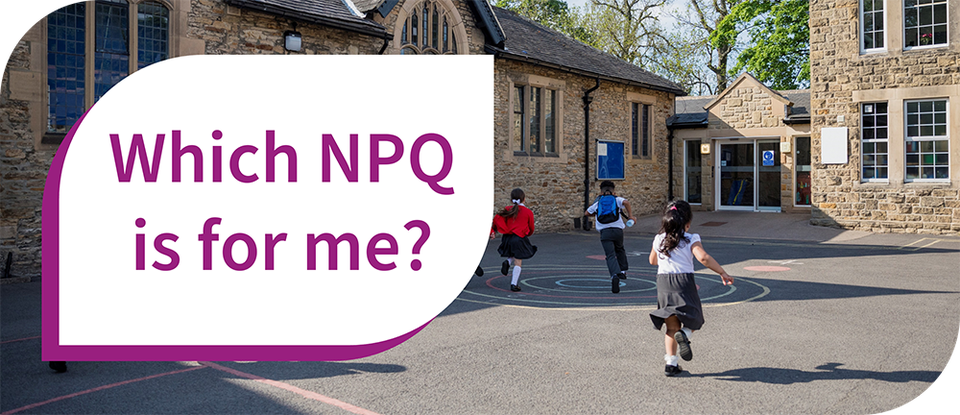 We offer six NPQs for all stages of your leadership journey. We have three specialist NPQs: Leading Teaching (LT), Leading Teacher Development (LTD) and Leading Behaviour and Culture (LBC). These are fantastic for middle leaders, heads of departments and subject leads. The NPQLBC isn't just limited to teachers, and our schools have found it particularly helpful for pastoral support staff.
We also offer leadership NPQs: Senior Leadership, Headship and Executive Leadership. These are great if you currently are or aspiring to be in these senior leadership positions.
For full details about our suite of NPQs, including details about workload, content and funding, click below: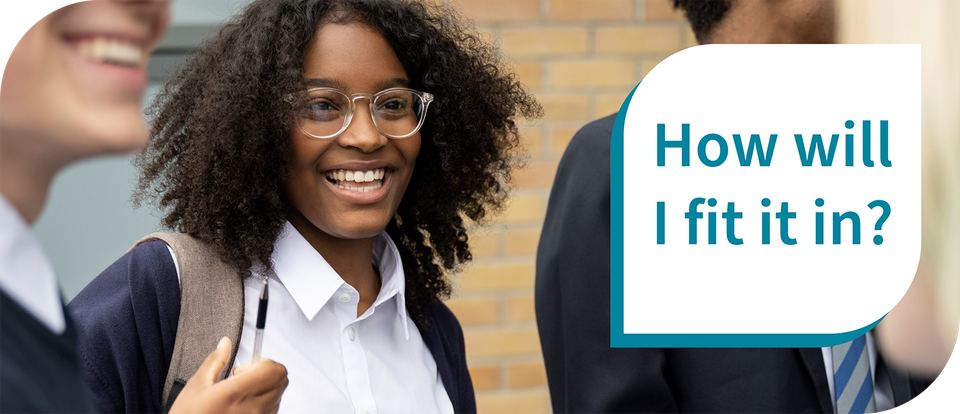 The Department for Education's new NPQs are specifically designed with the workload of busy leaders in mind. There is no longer a project to complete, this has been replaced with just one 1500-word assignment, undertaken at the end of the course. A significant proportion of sessions are delivered online, allowing you to access without travel. Many participants have commented that this flexibility has been useful for childcare or other commitments. In-person sessions are delivered in your local area, with full details of available locations set out here: Delivery Locations
Much of the learning is undertaken in your own time using our online resources, allowing you to fit your NPQ around work and home commitments. Some sessions will take place during the working day, whilst others will be held after school. The time required to complete each course is fully set out, and you can view this here: Overview of NPQs
Finally, there is up to £800 funding available for schools to support with costs associated with the NPQs, for example providing cover to attend sessions. For further details see: Funding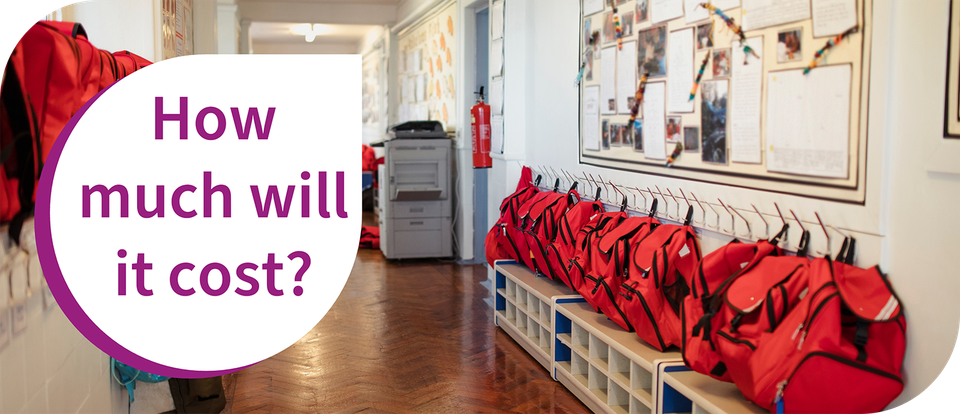 Did you know that all our NPQs are now COMPLETELY FREE?!*
In fact, your school may be eligible to receive £800 for each person undertaking an NPQ!*
*For funding eligibility criteria, see here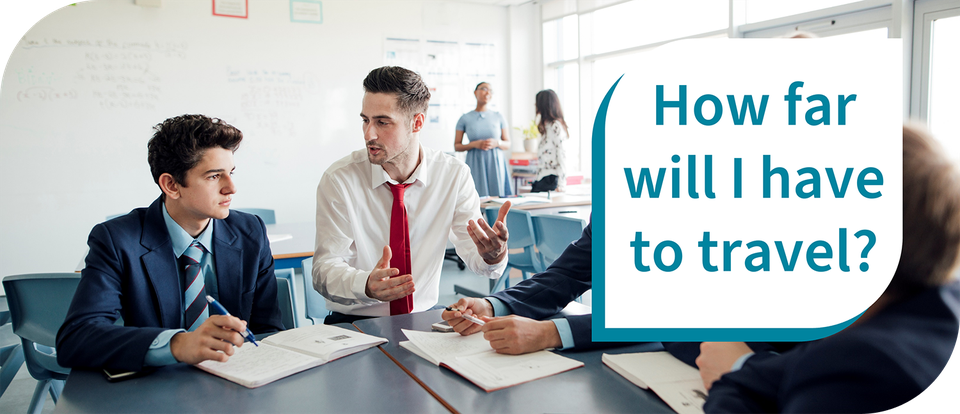 We have a network of local schools, universities, Dioceses and trusts who will deliver face-to-face sessions in a venue which is close to you. This has the added benefit of allowing you to network and collaborate with peers from your local area who understand your context. For a full map of all our local Delivery Partners, including their training locations, please visit the link below: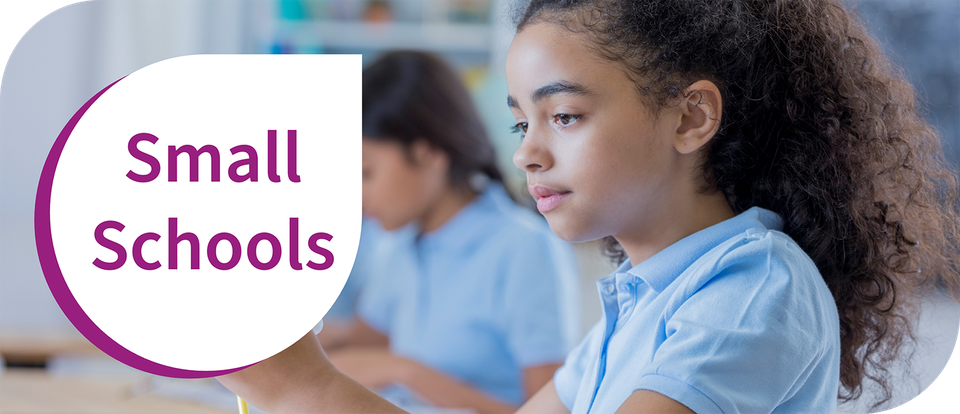 As the biggest provider of small schools in the country, The Church of England in partnership with Catholic Education Service, is well aware of the unique challenges faced by the sector. Click below to find out more about this exciting and completely bespoke offering.

For more information about how we can help you make an impact in your small school, please visit: NPQ Small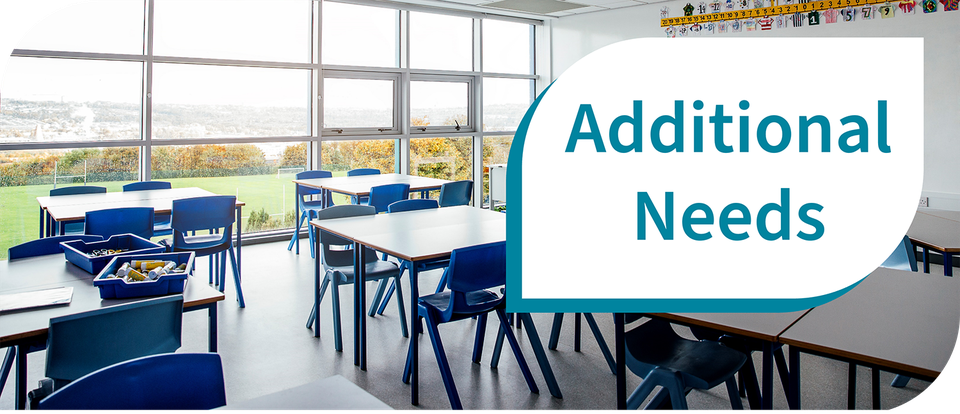 We are delighted to welcome participants with any form of additional need, disability or access requirement. If you want to find out more about the support available, including how we might be able to implement reasonable adjustments to support you, please email npq@churchofengland.org in confidence.