Our NPQs are for all teachers across the country,
not just teachers in CofE schools.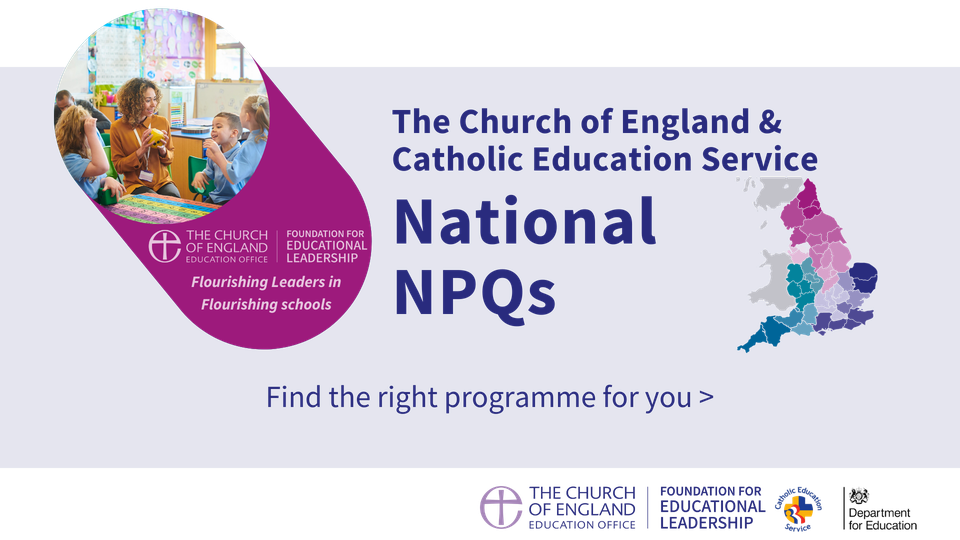 97% of participants would recommend
CofE NPQs to a colleague!
Applying for an NPQ
Registration for NPQs starting in autumn 2022 is temporarily closed.
You can register your interest for our autumn NPQs using the link below. Once you register, we will send you updates from our team regarding the NPQs and you be the first to be notified when the application form is open.