Blog
Research and thinking from the perspective of our team of NPQ Experts through blogs and articles.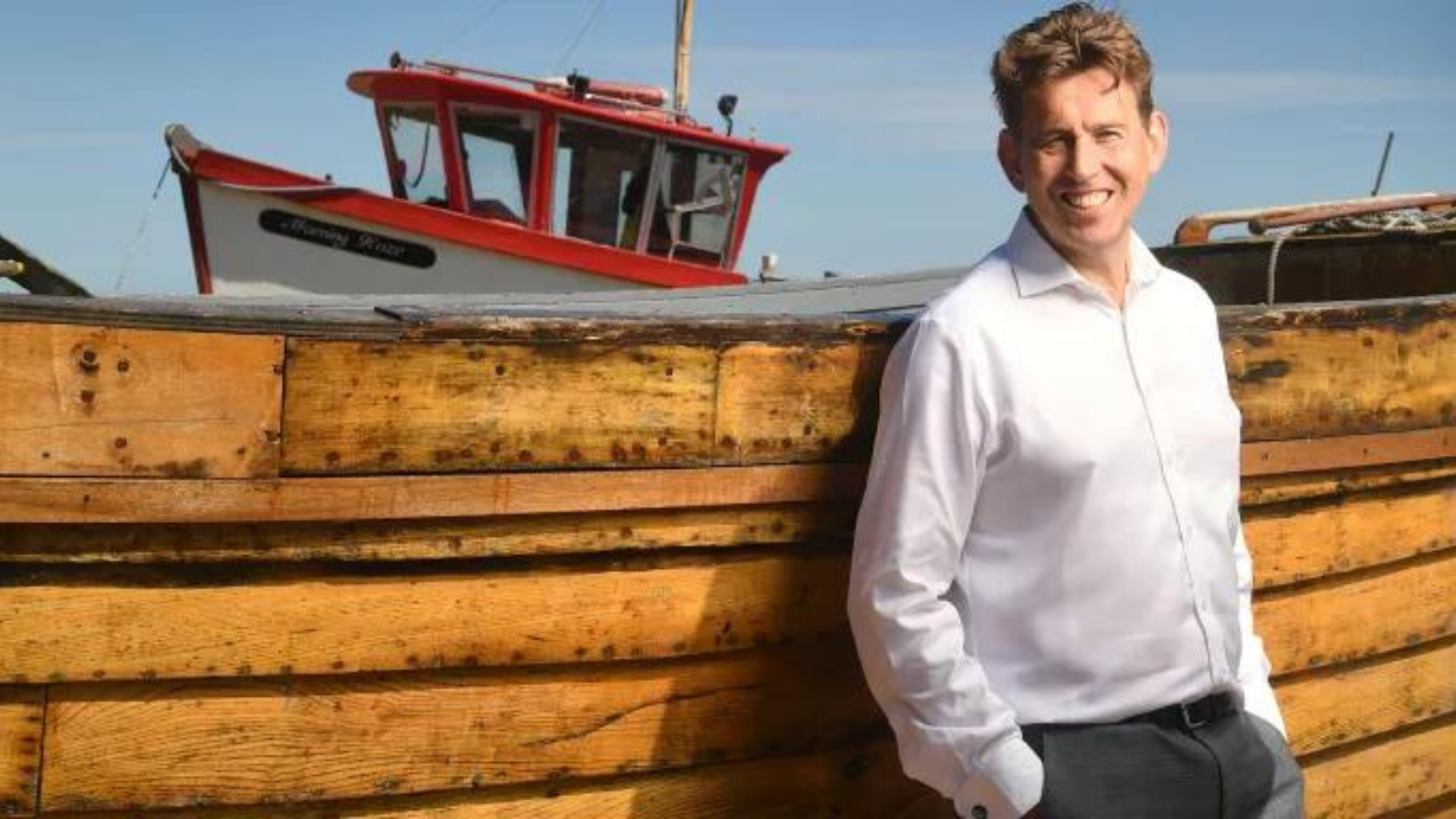 10 Questions with Nigel Genders
The our Chief Education Officer recalls his school days, explains why seeing the impact of teachers in schools led him into education and offers alternatives to one-word Ofsted judgements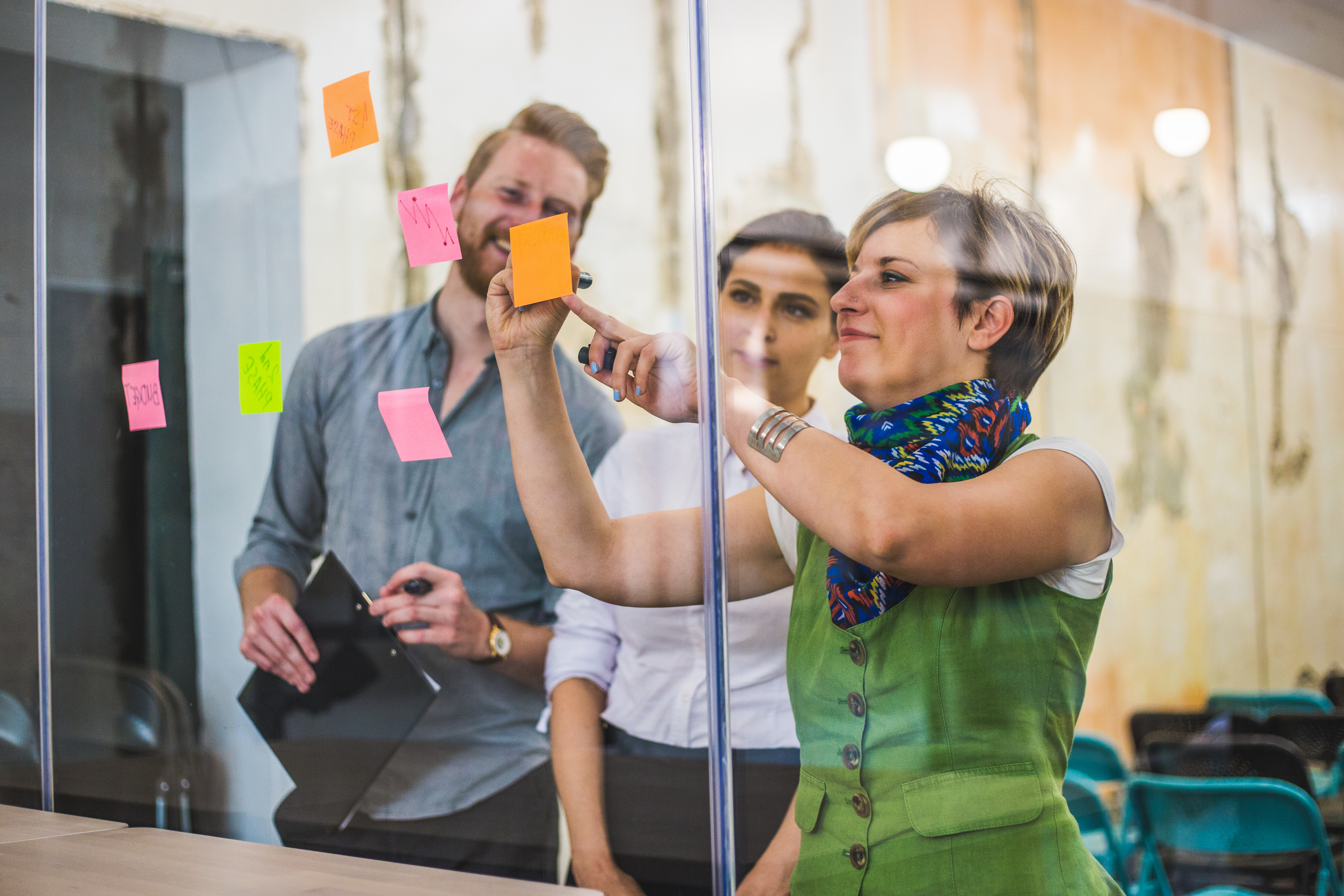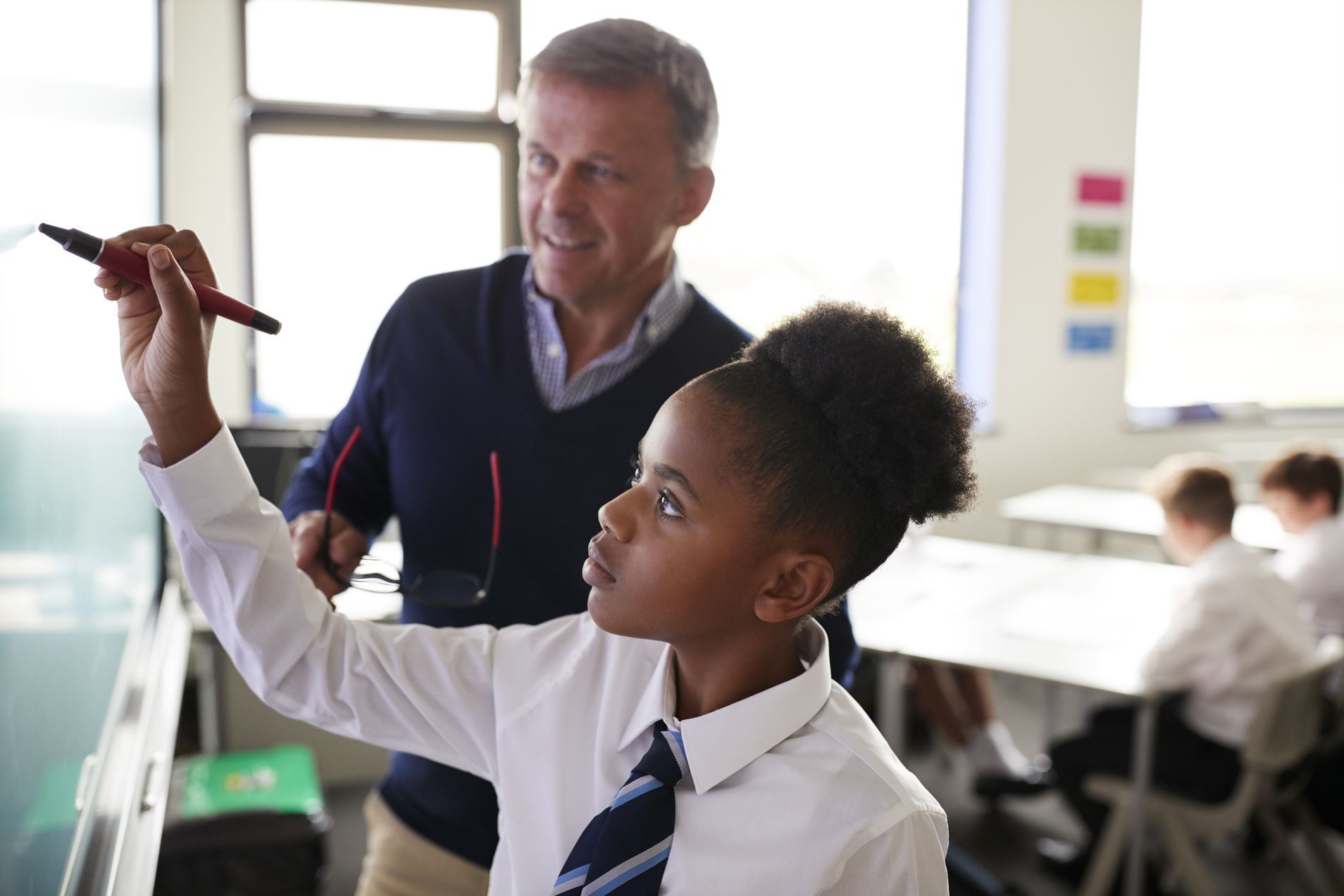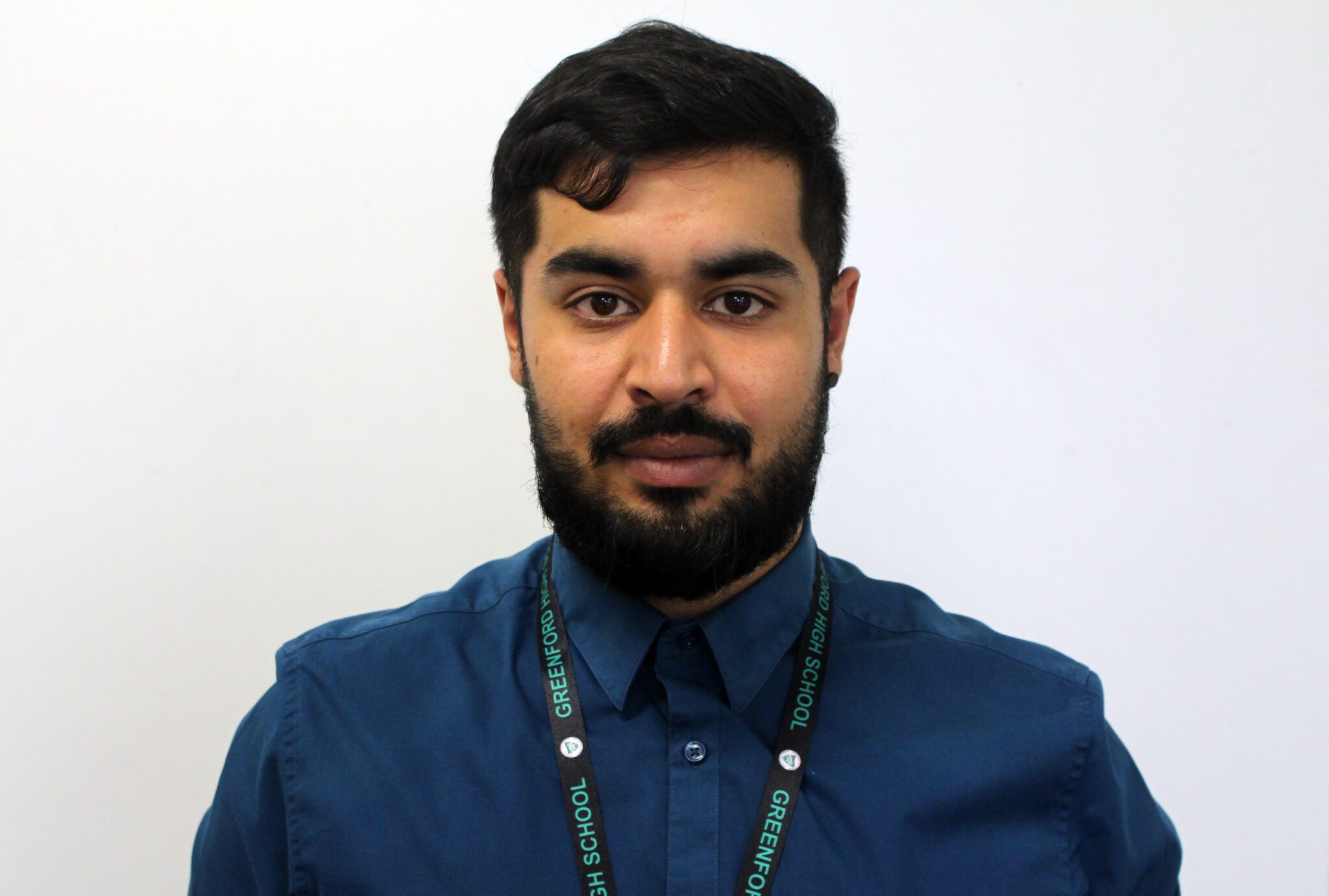 Developing my career with a specialist NPQ
Hassnain Mahay is a biology teacher and Associate Deputy Head of Year at Greenford High School. He's starting a National Professional Qualification in Leading Behaviour and Culture (NPQLBC) and shares what motivated him to enrol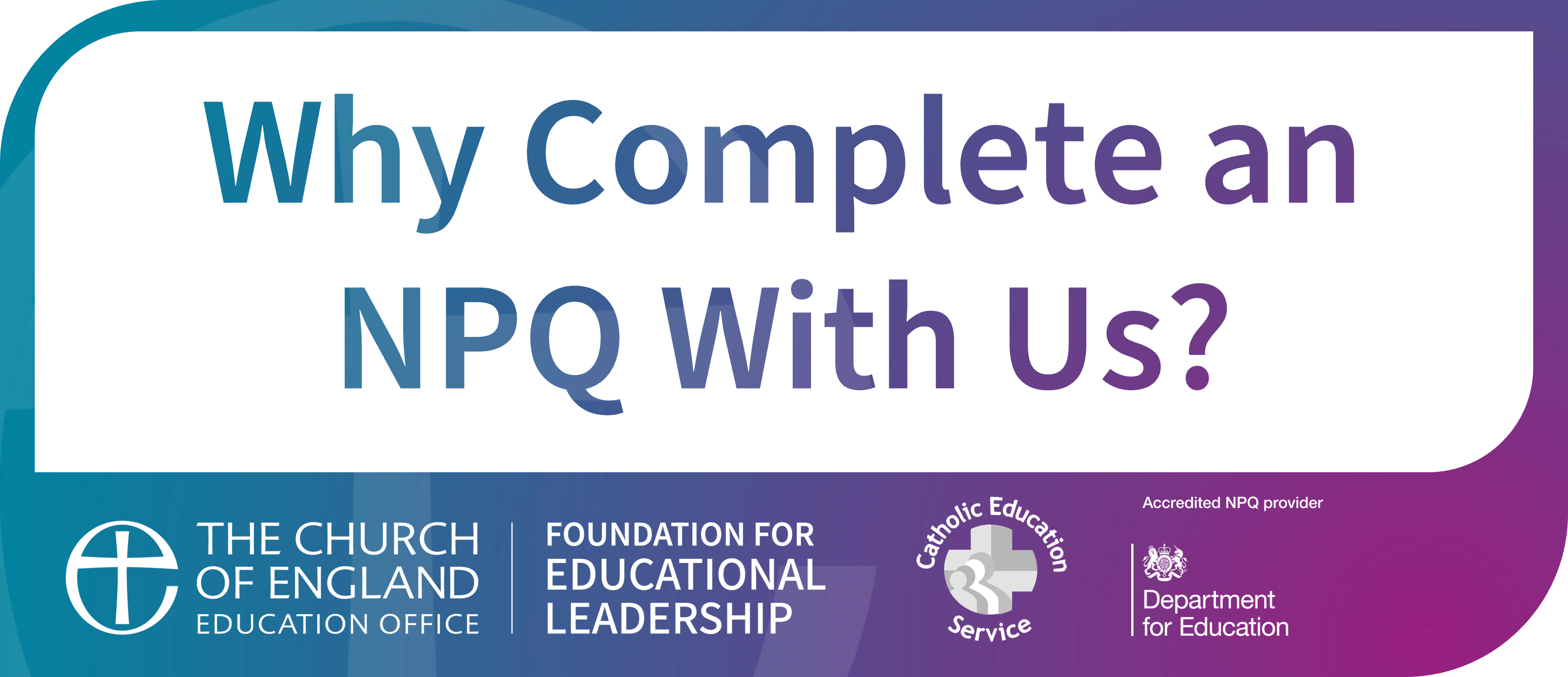 Four Reasons to take an NPQ this year
National Professional Qualifications (NPQs) are designed to provide training and support for teachers and school leaders at all levels and help deliver improved outcomes for young people. We invited participants to share why now is a good time to consider taking an NPQ.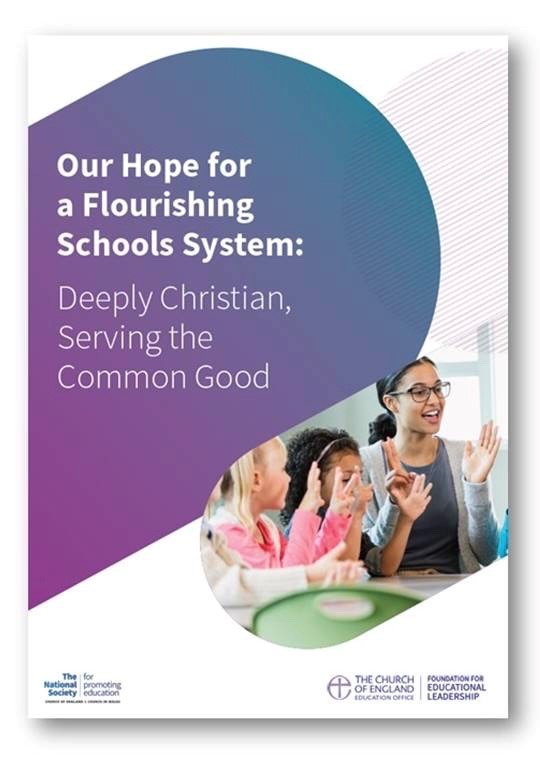 Church of England sets out hopes for Flourishing Schools System
The Church of England has launched a new publication outlining its hopes for students, teachers and educators to flourish across the schools system.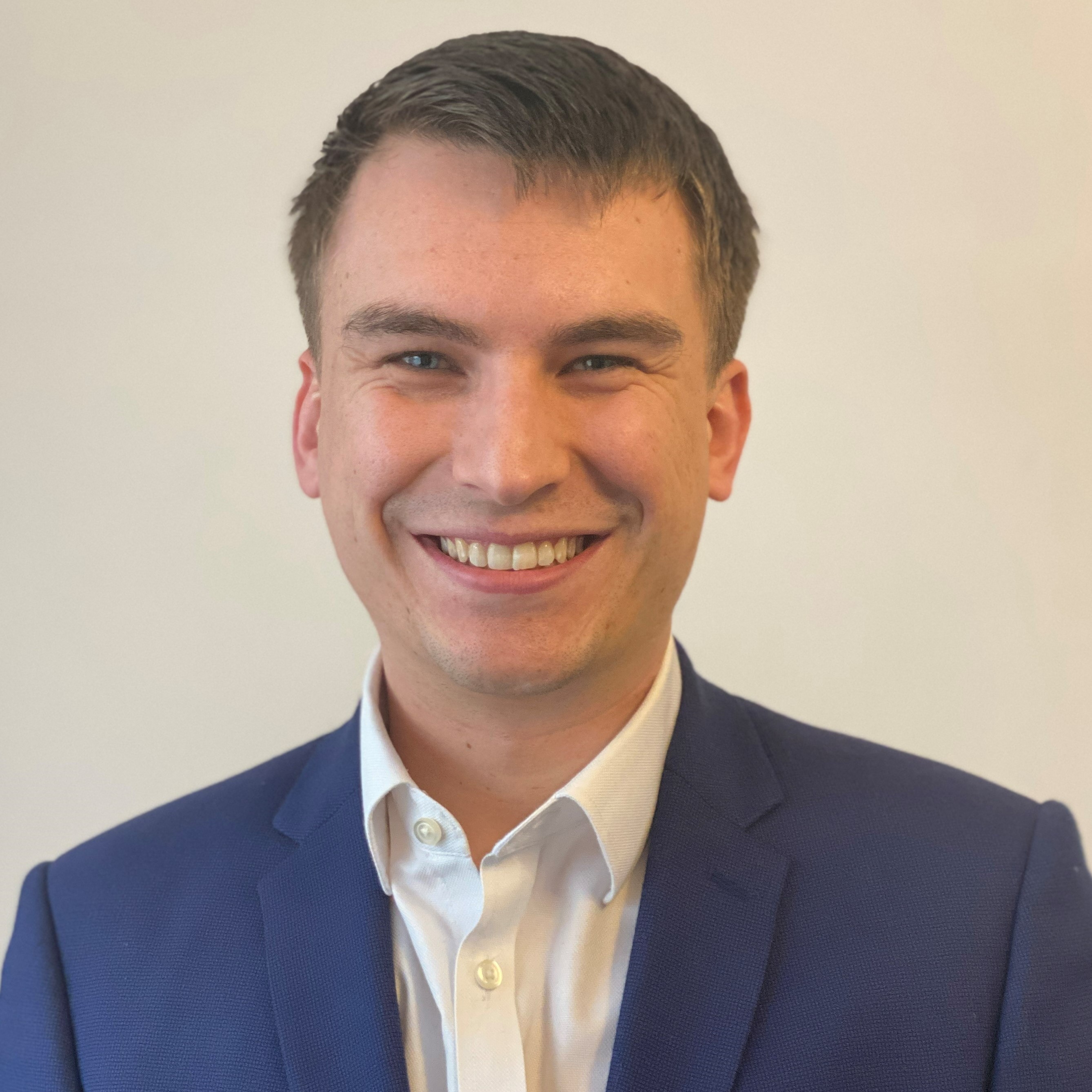 How cognitive science underpins curriculum design and digital pedagogy in the Church of England's NPQs
Jo Lomax, Programme Lead, and Luke Watkins (CTeach), Learning Specialist, Church of England Foundation for Educational Leadership, UK discuss how cognitive science underpins curriculum design...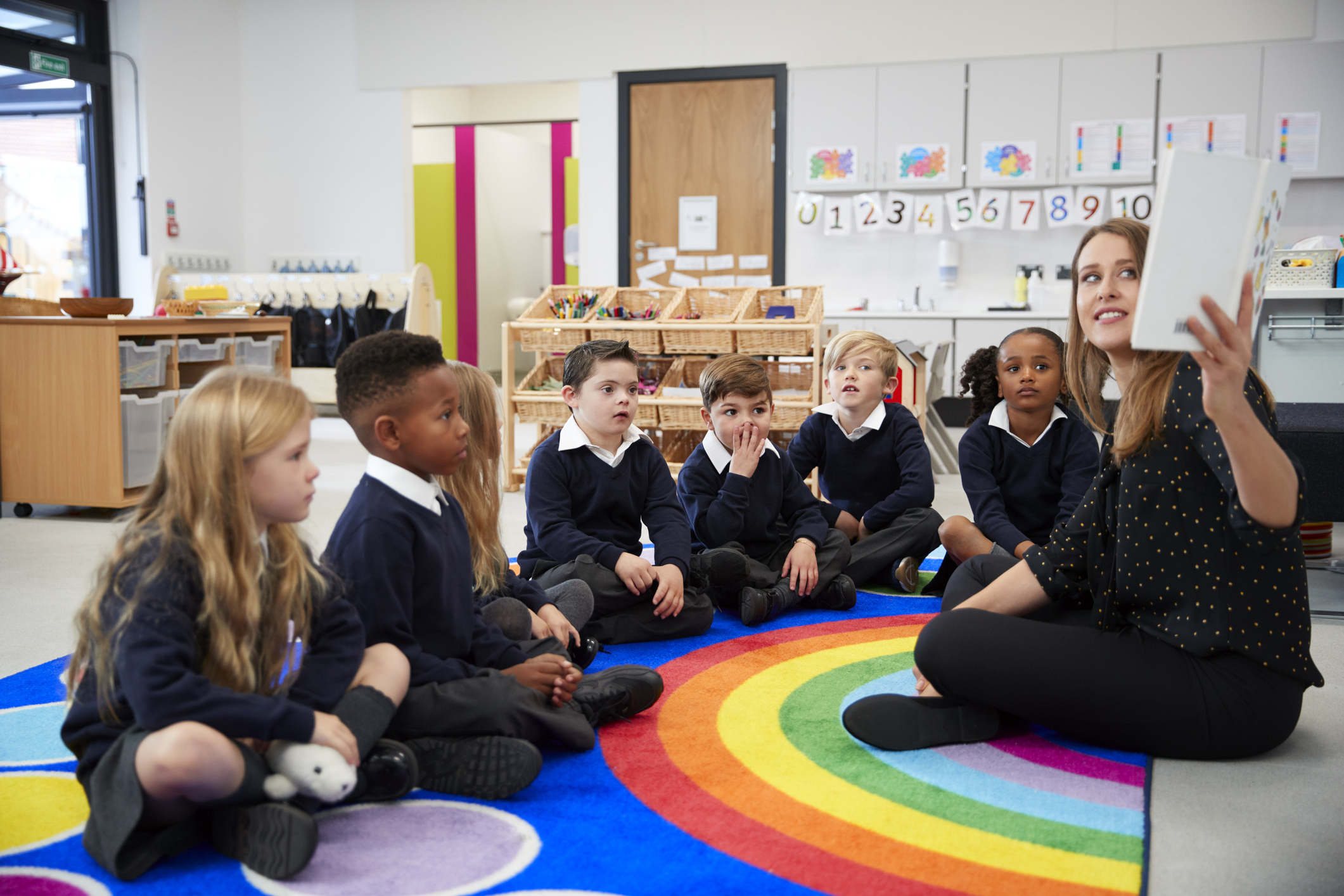 Five VERY GOOD reasons to apply for an NPQ
We are committed to ensuring that whatever capacity you work in within in your school, we will support your development and flourishing. Because FLOURISHING children are the result of FLOURISHING adults!
One way that we do this is by providing professional development opportunities through delivery of National Professional Qualifications. Below are five great reasons you should consider applying for one: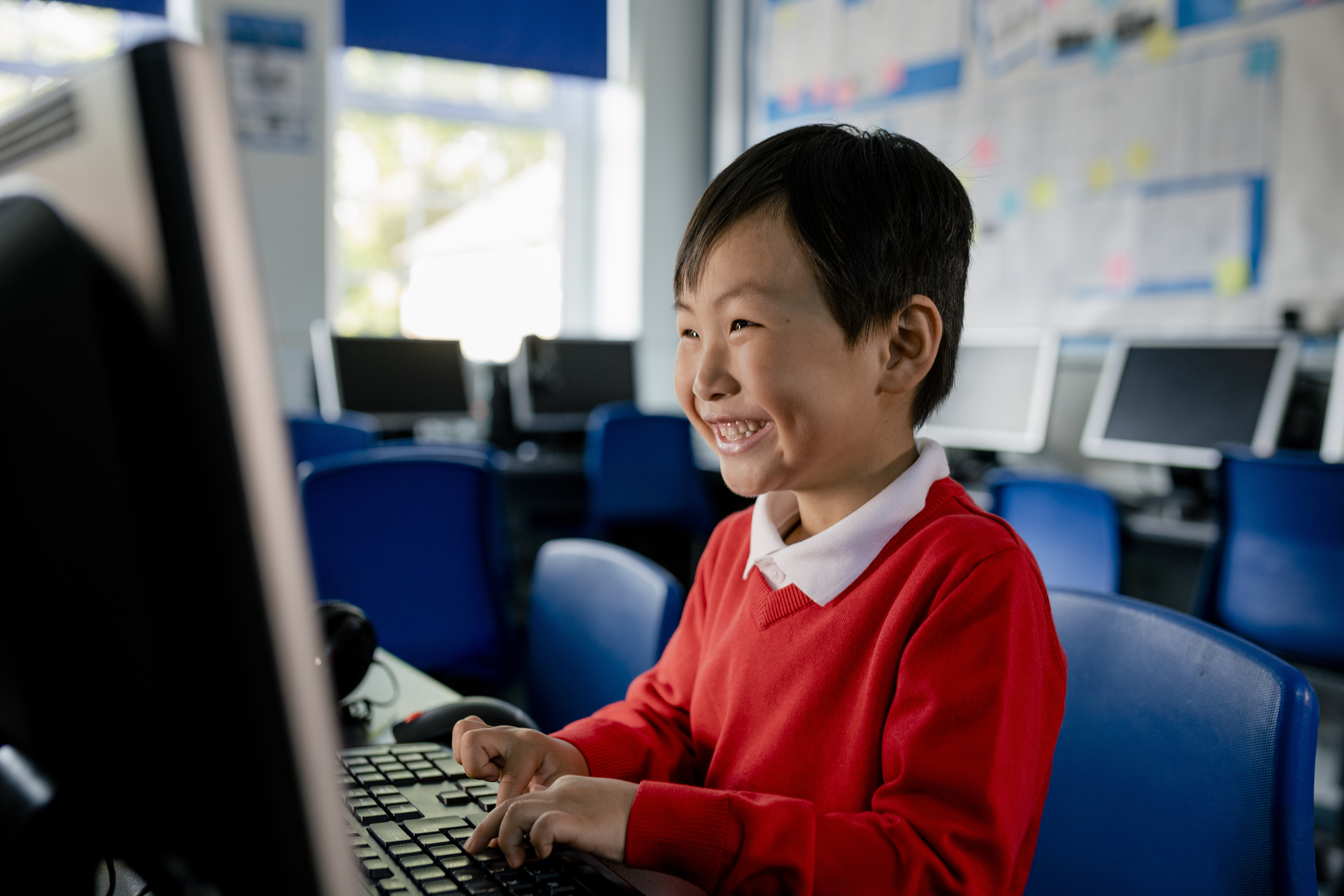 Why Small Schools are so important and why teachers in small schools Should Apply for NPQs
Did you know? The DFE will now pay £800 to schools with 1-150 pupils on roll for each participant on an NPQ programme. All the more reason for you to sign up to our second cohort of NPQSmall courses. Find out more below.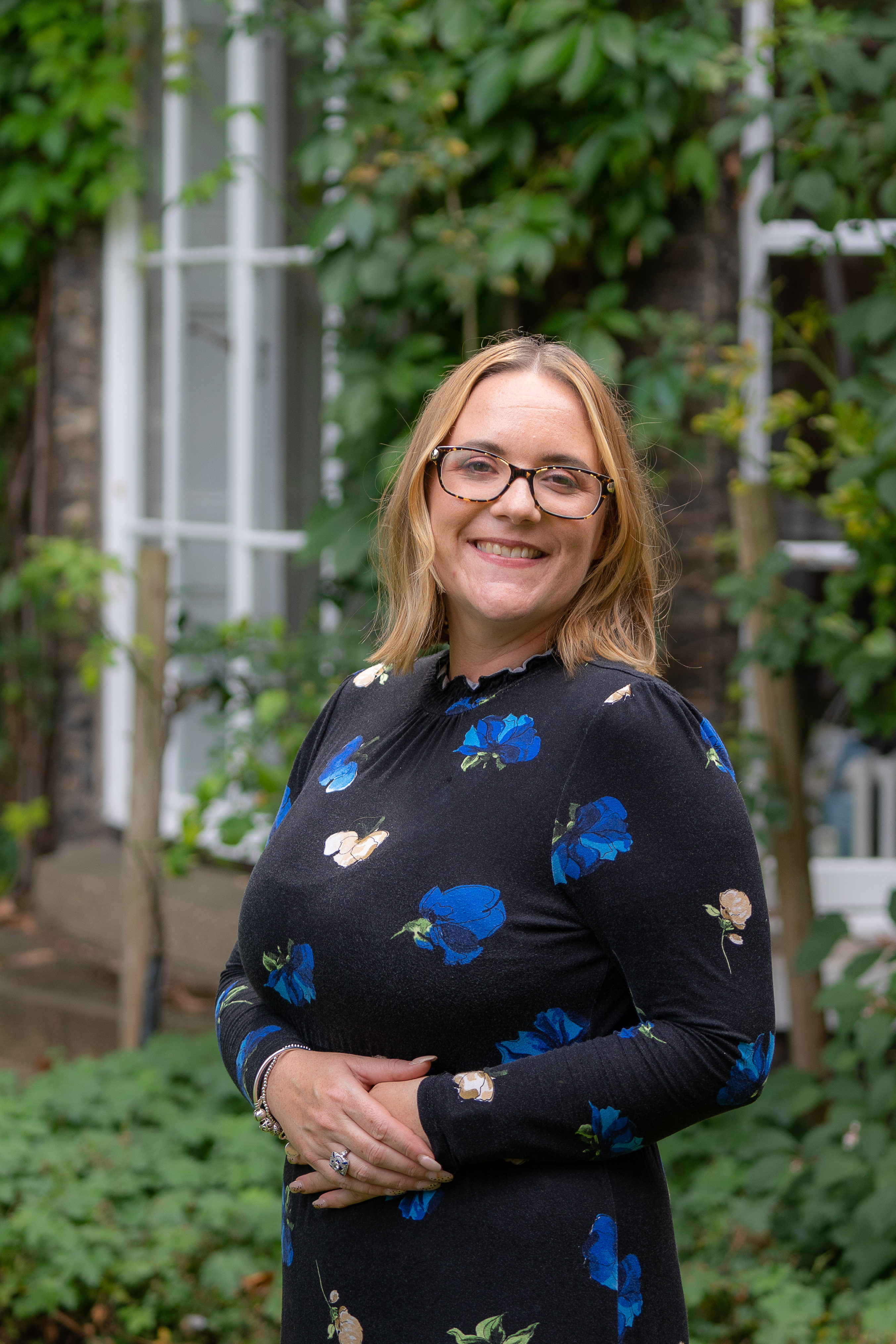 Teacher Excellence at the Heart of Leadership
Written by Jo Lomax
The reformed national professional qualifications (NPQs) for teachers and leaders acknowledge that 'The quality of teaching is the single most important in-school factor for improving pupil outcomes' (DfE, 2021, p. 4). These leadership reforms align coherently with the Early Career Framework, rightly placing teacher excellence at the core of all professional development.