Blog
Research and Thinking from the perspective of our team of NPQ Experts through blogs and articles.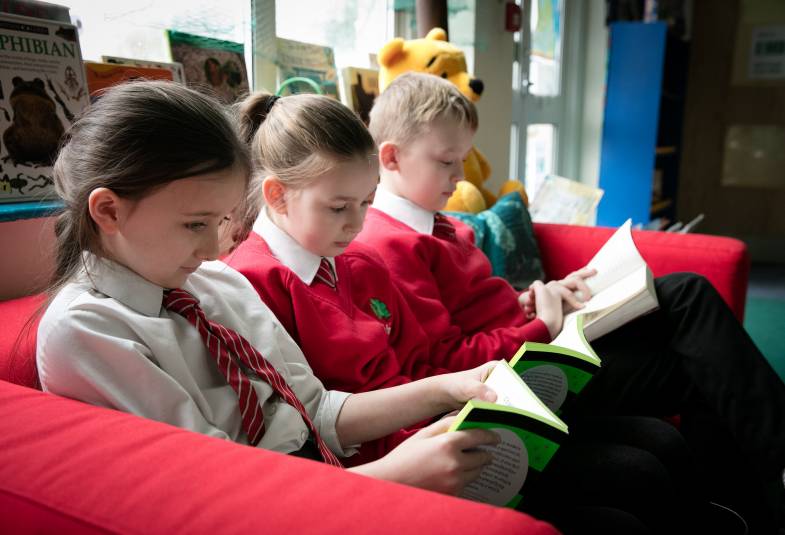 Church of England schools will be at the heart of the school system for the future
As the Government publishes its White Paper on Education, the Church of England's Chief Education Officer says that Multi Academy Trusts can be the foundation for fruitful partnerships supporting all pupils to flourish.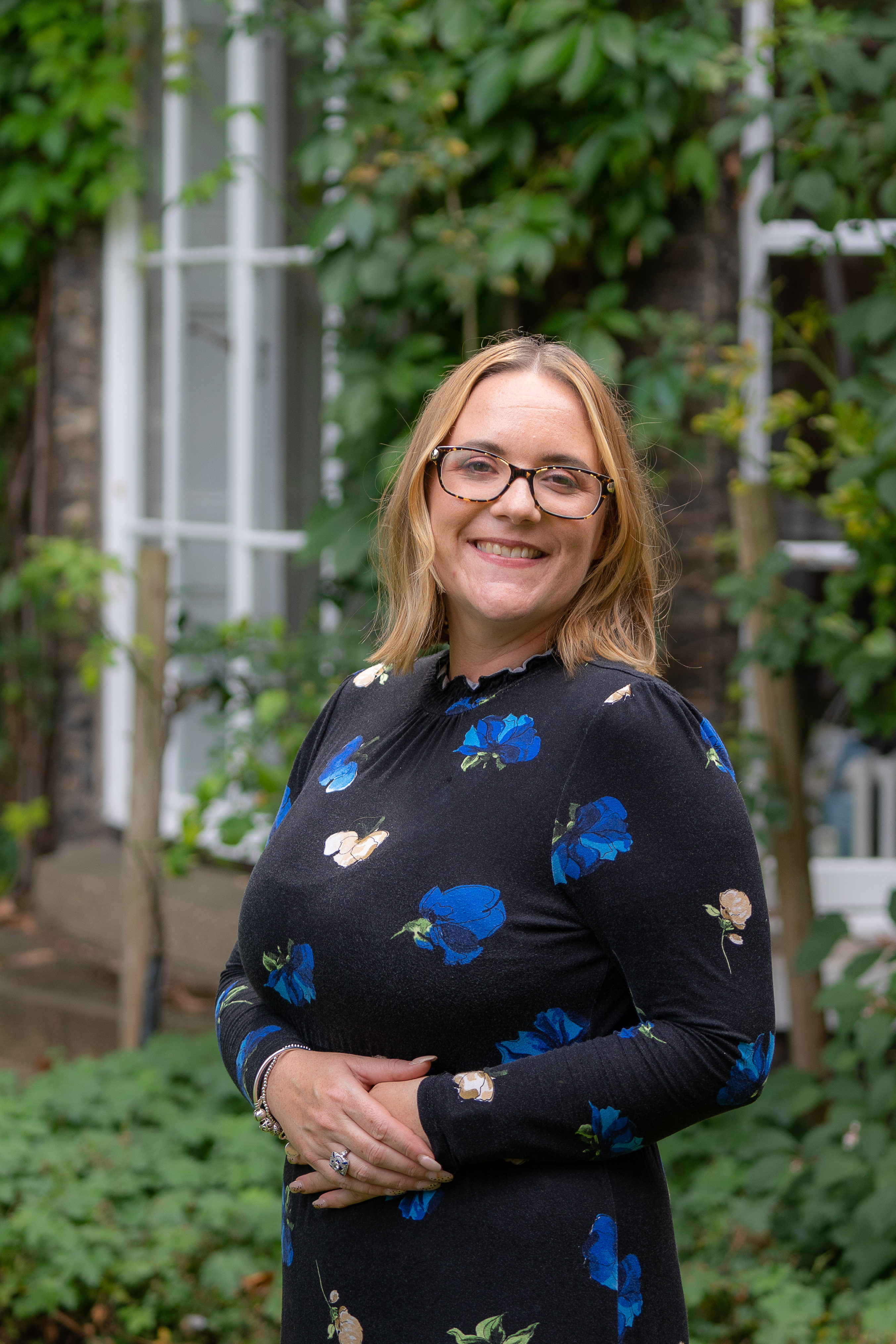 Teacher Excellence at the Heart of Leadership
Written by Jo Lomax
The reformed national professional qualifications (NPQs) for teachers and leaders acknowledge that 'The quality of teaching is the single most important in-school factor for improving pupil outcomes' (DfE, 2021, p. 4). These leadership reforms align coherently with the Early Career Framework, rightly placing teacher excellence at the core of all professional development.