Educating for Community and Living Well Together
In this month's issue we're considering how we can embrace interdependence as part of our Called, Connected, Committed approach to leadership. We've got some exciting international updates, and some great resources to support you in your work.
­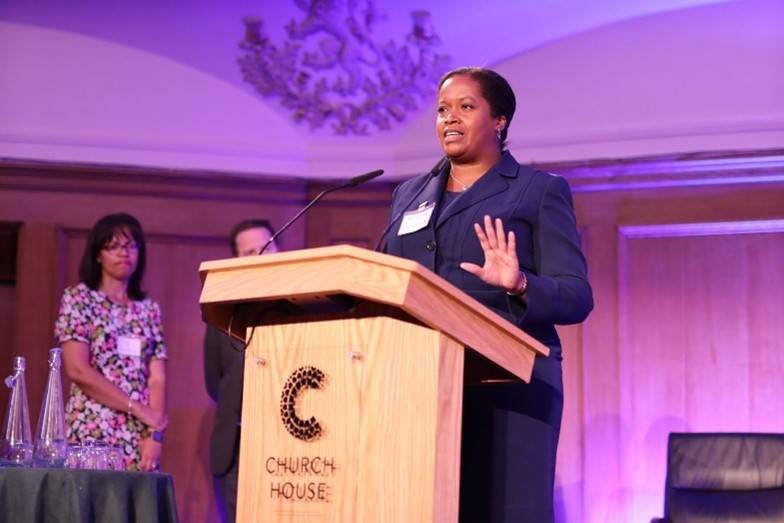 Allana Guy, Headteacher at Vita et Pax Preparatory School, co-founder of BAMEed Network, a coach for Women leading in Education and an Academy governor, Aleishia Lewis Acting Headteacher at St Mary's Prittlewell, BAMEed Eastern Region Lead, NPQ Programme Lead and Andy Wolfe, Executive Director of Education discussed the implications of inadequate diverse representation in schools.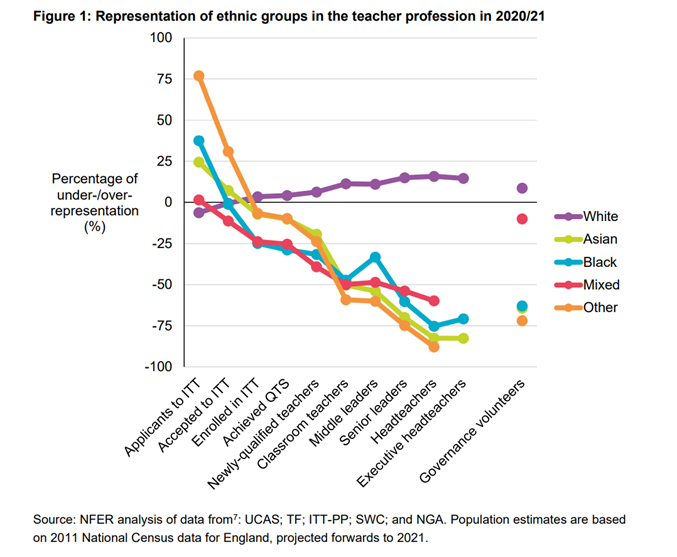 What is the difference in leadership between' the call to be faithful and the pressure simply to succeed?
Click below to watch Andy unpack the principle of 'Embracing Interdependence'.
­