Diocesan Peer Support Networks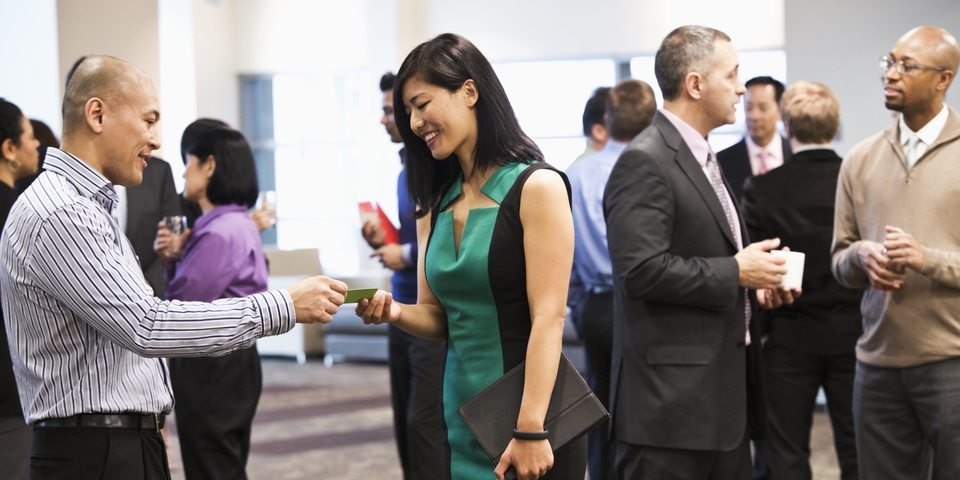 We work with around 20 dioceses around the country, partnering with the local team to deliver high-quality networking opportunities for school leaders. These focus on a range of topics, from visionary curriculum development to character development to well being and resilience. We work with all sorts of leaders: headteachers, middle leaders, executive heads, governors and clergy. Through the networks, school leaders are able to bring the vision alive through discussion, reflection and action research projects within their schools. They explore the Foundations resources, aided by expert facilitation. The networks strengthens relationships between schools, between leaders and with the diocesan team.
Contact your local diocese to find out about networks running in your area!