Diocesan and Trusts Peer Support Networks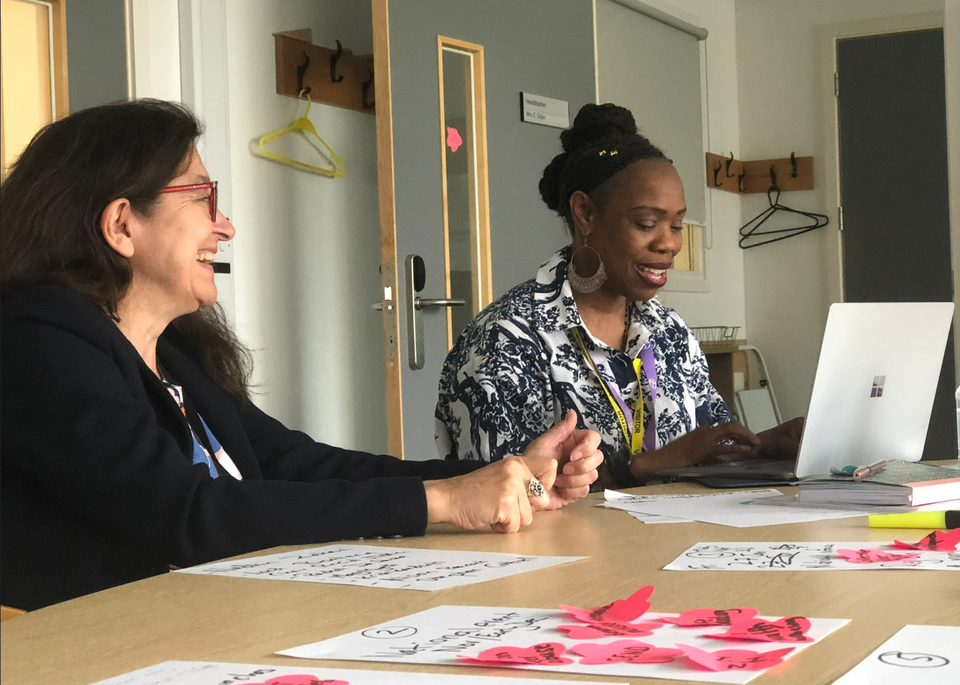 Unlock Excellence and Flourish Together in 2023-2024 with our Diocese and Trust Peer Support Networks
Join us in the new academic year for an extraordinary journey of growth and collaboration! The Church of England Foundation for Educational Leadership (CEFEL) is thrilled to announce an exciting opportunity for Diocese and Trust.
What's New: In the dynamic landscape of 2023-2024, we are proud to present our revamped programme aligned with the brand-new 'Our Hope for a Flourishing School System' document. Get ready to embrace innovative strategies and insights that empower your school community to thrive.
Who We Are: With a deep commitment to education, CEFEL partners with approximately 20 Dioceses and 40 Trust throughout the country. We're here to create meaningful connections and high-quality networking opportunities for school leaders like you. Our collaborative approach brings together headteachers, middle leaders, executive heads, governors, and clergy to foster a diverse and enriching community.
What We Offer: Our networks are designed to tackle a wide range of topics – from visionary curriculum development to character building, wellbeing, and resilience. Through vibrant discussions, thoughtful reflections, and action research projects, you'll bring our Foundations resources to life within your school context.
The Experience: Expect to be guided by expert facilitators who will elevate your learning journey. Our networks go beyond knowledge exchange – they cultivate strong relationships between schools, leaders, and diocesan teams. It's a collaborative force that nurtures growth.
2023-2024 Highlights: This academic year, we're continuing a flexible sliding scale of network levels. This approach ensures that dioceses can offer CEFEL Professional Support Networks (PSNs) at minimal cost, making sure every school has the chance to participate.
Get Involved: Ready to embrace growth and elevate your school's potential? Contact your local diocese to discover the empowering networks running in your area. Let's unite, share, and thrive together.
Here's to an exciting journey ahead!