National Secondary Leadership Network (NSLN)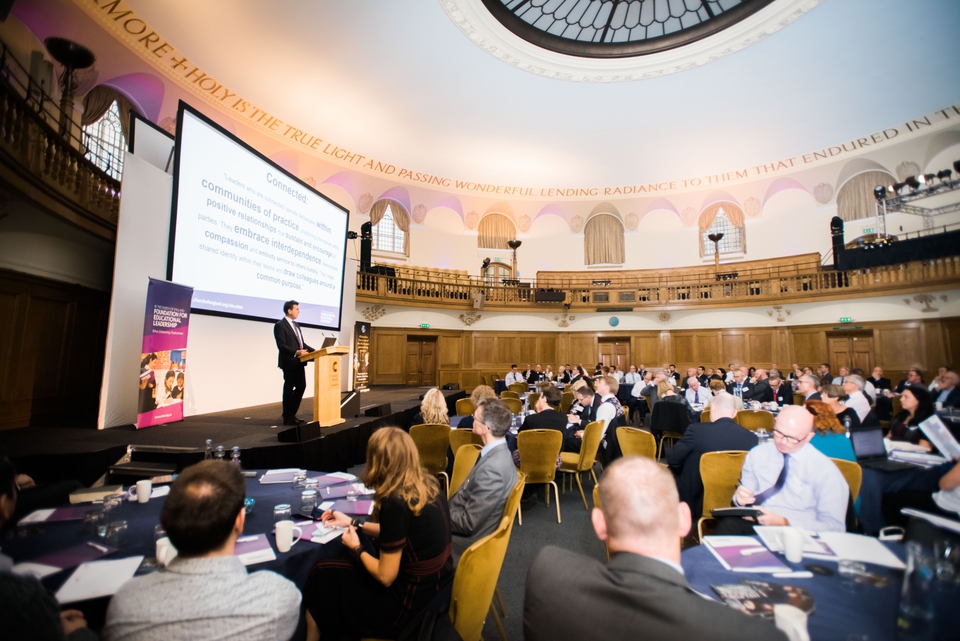 There are just over 200 Church of England secondary schools nationally (compared to around 4500 primary schools). By implication in most Dioceses, there are relatively few secondary schools. To respond to this, the Foundation has launched the National Secondary Leadership Network (NSLN). The network is open to Headteachers, Deputies and Assistant Heads, and is built on the Foundation's aim:
"To develop inspirational leaders who are called, connected and committed to delivering the Church of England's vision for education"
The NSLN is made up of:
High profile national events that draw the whole NSLN together on a particular leadership development issue (e.g. Curriculum Design, Removing Disadvantage, Vision)
Regional hub activities that help build local Peer Support Network and ongoing school visits/developmental opportunities
Online resources to support with Leadership Development more broadly, and in particular preparing for the new SIAMS schedule, as part of the NSLN 'experience
Full details of our programme across 2019 and 2020 are outlined below - please download for more information.
Booking onto the National Events
Members of the NSLN now need to book up to delegates on each of the National Hub events as follows:
NSLN Event 1: Vision for Education & SIAMS Leadership Development Resources - 26 February 10.30-3.30, Lady Margaret School, London
This event will unpack the Church of England Vision for Education, the Foundation's suite of Vision Resources to help leaders put it into practice and a first look at a range of exciting new resources to support leaders in relation to the new SIAMS schedule. Featuring input from Nigel Genders, Andy Wolfe and a range of secondary leaders from across the country sharing great practice. Click here to reserve your delegate places by 22 February.
NSLN Event 2: Curriculum Design - 3 May 10.30-3.30, St Mary Magdalene School, London
This event will look at a wide range of curriculum models and explore how secondary schools working together nationally can support one another in this crucial leadership area. This event will feature key input from senior staff from Ofsted and the Chartered College of Teaching, alongside the exchange of curriculum models and thinking from across the network. Click here to reserve your delegate places by 28 April.
NSLN Event 3: Faith Development and Chaplaincy - 10 July 10.30-3.30, St Gabriel's School, London
In this event we will be looking at the area of faith development and chaplaincy in the light of the new central piece of work called 'Growing Faith' - this seeks to bring together the 3-way partnership between school, church and family. This event will be particularly relevant to school leaders coming together with church leaders or chaplains. Click here to reserve your delegates places by 4 July.
Non-NSLN members may attend any event, at a cost of £150+VAT per person per event. Please follow the booking links to add your names.