National Secondary Leadership Network (NSLN)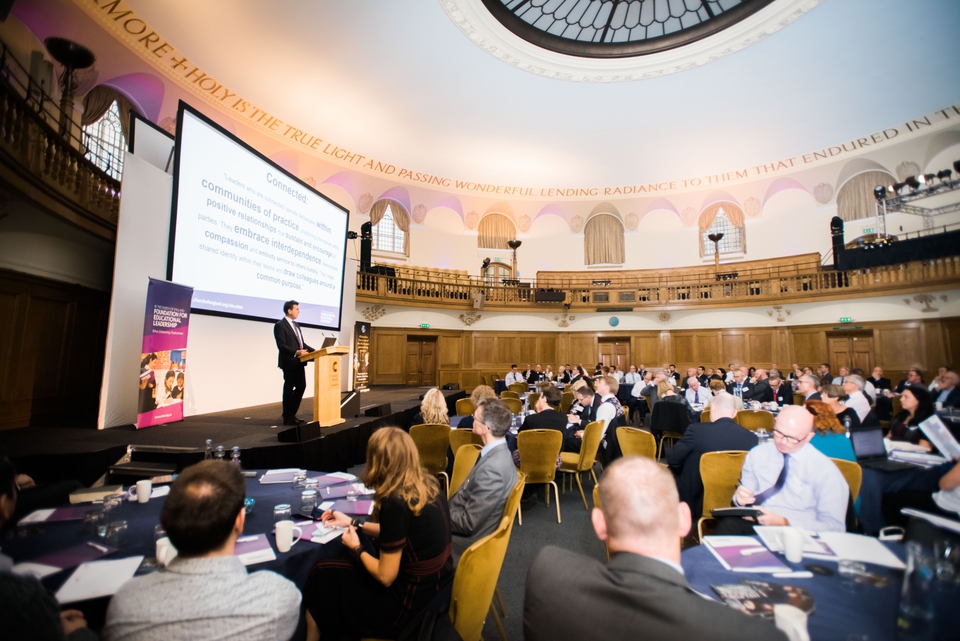 There are just over 200 Church of England secondary schools nationally (compared to around 4500 primary schools). By implication in most Dioceses, there are relatively few secondary schools. To respond to this, the Foundation has launched the National Secondary Leadership Network (NSLN). The network is open to Headteachers, Deputies and Assistant Heads, and is built on the Foundation's aim:
"To develop inspirational leaders who are called, connected and committed to delivering the Church of England's vision for education"
The NSLN is made up of:
High profile national events that draw the whole NSLN together on a particular leadership development issue (e.g. Curriculum Design, Removing Disadvantage, Vision)
Regional hub activities that help build local Peer Support Network and ongoing school visits/developmental opportunities
Online resources to support with Leadership Development more broadly, and in particular preparing for the new SIAMS schedule, as part of the NSLN 'experience
Full details of our programme for 2020/21 are outlined below - please download for more information.
Resources from 2019/20 events: