National Secondary Leadership Network (NSLN)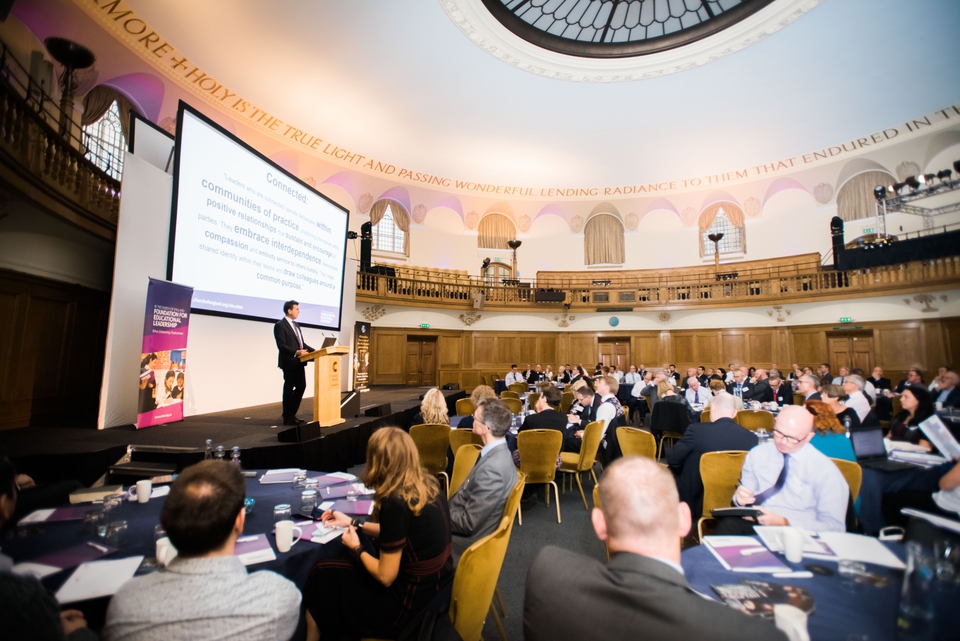 There are just over 200 Church of England secondary schools nationally (compared to around 4500 primary schools). By implication in most Dioceses, there are relatively few secondary schools. To respond to this, and to further build leadership capacity nationally, the Foundation is committed to providing a bespoke national networking opportunity for secondary school leaders. This network, the National Secondary Leadership Network (NSLN), will form part of the wider Peer Support Network, with leaders working nationally in groups of between 12-15 schools. The network is open to Headteachers, Deputies and Assistant Heads, and is built on the Foundation's aim:
"To develop inspirational leaders who are called, connected and committed to delivering the Church of England's vision for education"
The NSLN will bring together secondary leaders to work on shared leadership development priorities, including for example, Leadership of Vision/Ethos, Curriculum Design, New SIAMS Schedule, Leadership of Teaching and Learning and Leadership of Faith Development/Chaplaincy.
Full details are outlined below - please download for more information, including details of costings, logistics and sign up.
To sign up for this exciting opportunity and join the NSLN, please click here.
Select Stream 8 - National Secondary Leadership Network from the options list.
There are two options for membership - either 1 year at £750 or 2 years, running until August 2020, for £1250. Please confirm your preference in the notes section of the application form.