International Leadership of Diversity Network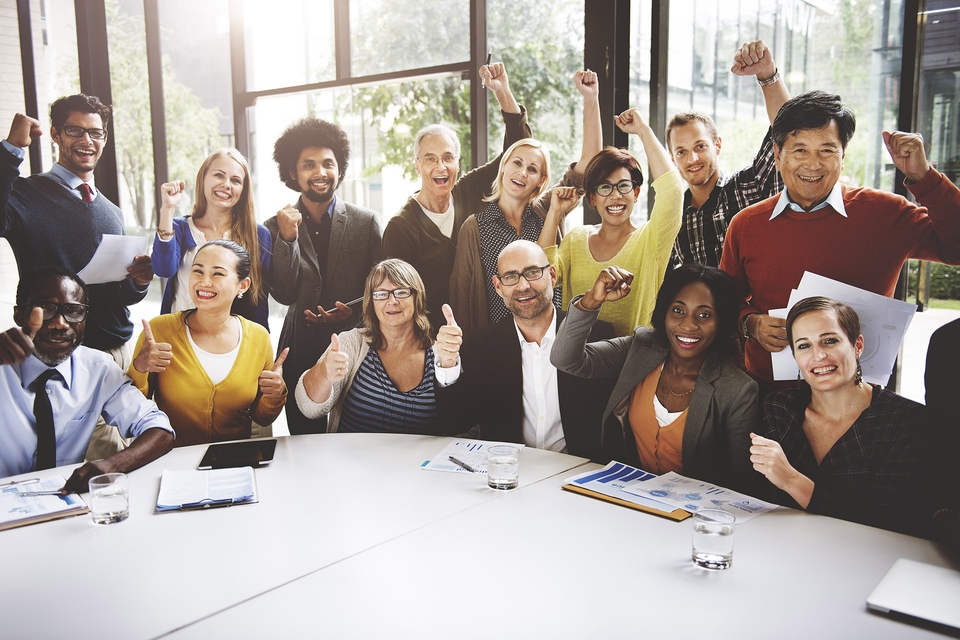 The International Diversity of Leadership Network holds immense significance in our increasingly interconnected world. It serves as a conduit for the exchange of ideas, strategies, and experiences across borders, enriching our collective approach to diversity and inclusion.
By uniting school leaders on a global scale, it weaves together a diverse tapestry of perspectives and solutions. This collaborative effort identifies best practices that transcend geographical boundaries, thereby fostering innovative and adaptable solutions tailored to a variety of contexts. Essentially, it stands as a shining beacon of unity and progress, dedicated to forging more inclusive and equitable educational systems worldwide.
Our core mission within this network is to champion and spearhead the cause of Equity, Diversity, Inclusion and Justice. This network comprises of Diocesan leaders, MAT leaders, Community Leaders and visionary headteachers, all unwaveringly dedicated to effecting substantial change in the realm of Racial Justice within their unique settings.
Our partnership with esteemed colleagues from the United States, nurtured through our collaboration with Baylor University, has ignited a potent force for transformation across the globe.
This network has catalysed numerous initiatives, including the development of a Theological Framework for the curriculum, the establishment of our 'Leaders Like Us' fully funded program aimed at nurturing future leaders, the organisation of conferences and symposiums dedicated specifically to Racial Justice, and the proactive implementation of approaches to Recruitment and Retention.
For more detailed information, please refer to the provided overviews.
For more information, please contact lorraine.prince@churchofengland.org