Vision-Driven Inclusion
Resources for ongoing conversations with school leaders about inclusion, SEND, exclusions, behaviour management and the factors which impact upon pupils' ability to access learning in the classroom.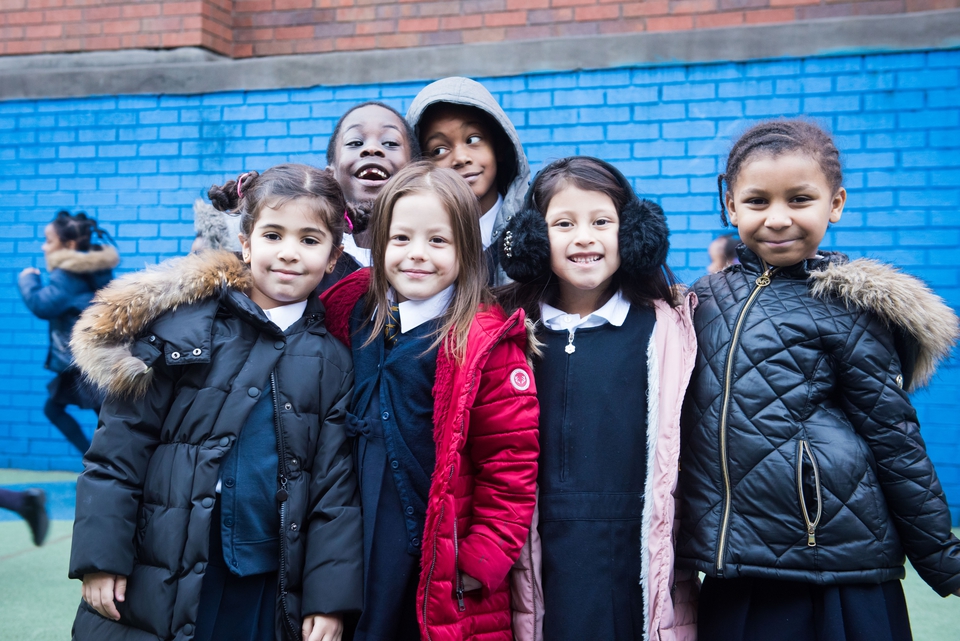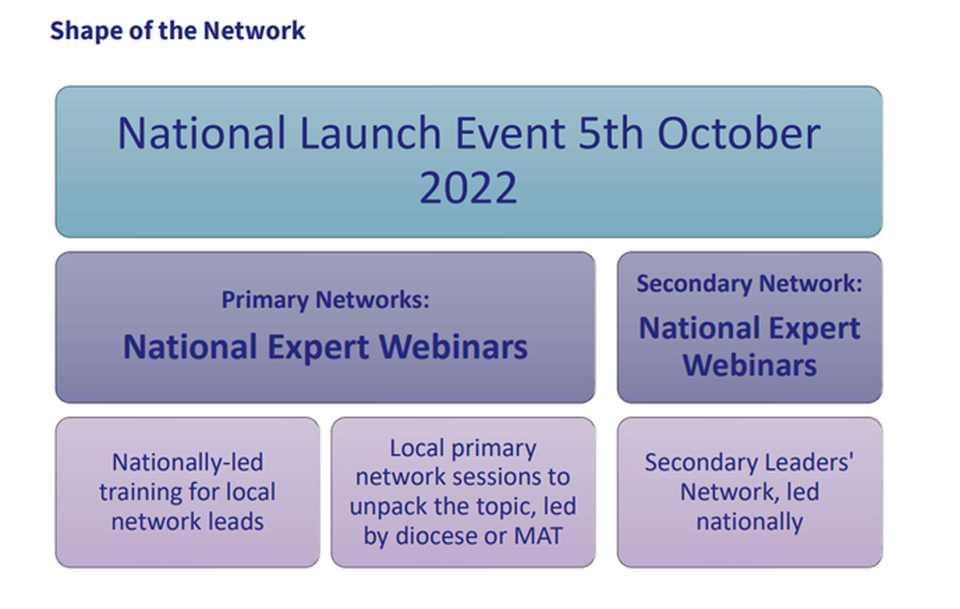 NEW for 2022-23 Leadership of SEND Network
We are delighted to share the flier for our brand new network - Leadership of SEND - which is being designed by practising leaders of SEND around the country, ensuring the topics, speakers and resources are pertinent to schools right now. With the launch of the Government Green Paper, which admits that the systems does not currently work well for all pupils with SEND - there could perhaps not be a better time to come together to find collaborative solutions and a collective voice in this critical area.
Please join our LAUNCH event on Wednesday 5th October (please note this is a date change):
We will hear from SEND experts as well as a range of stakeholder voices to inspire us as we set out on this year-long journey together.
To sign up for the network or to find out more, contact Lorraine.Prince@churchofengland.org
Exclusions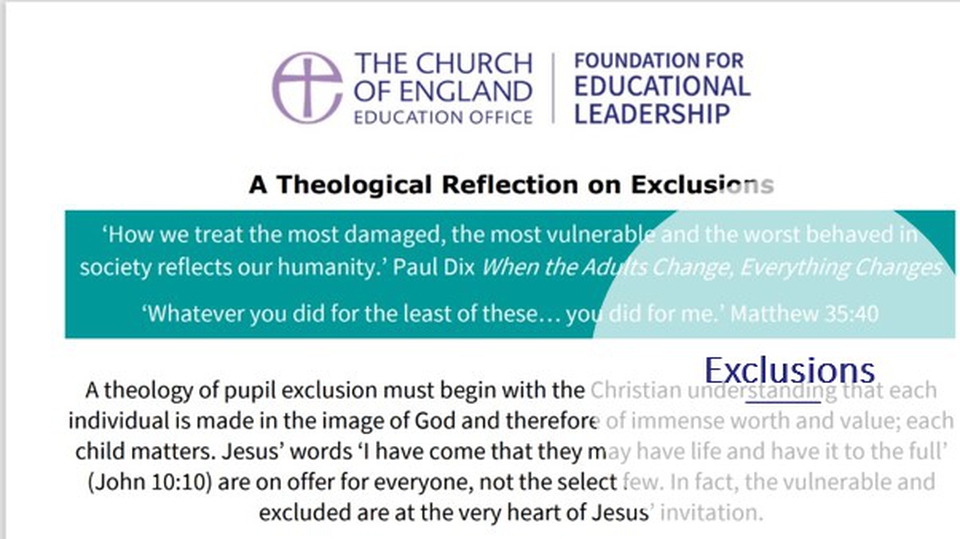 The first step in managing behaviour is to 'know and understand your pupils and their influences' (EEF Toolkit, 2019). Factors which have been proven to have an impact upon pupils' behaviour are: