Intersectional Approaches to Inclusion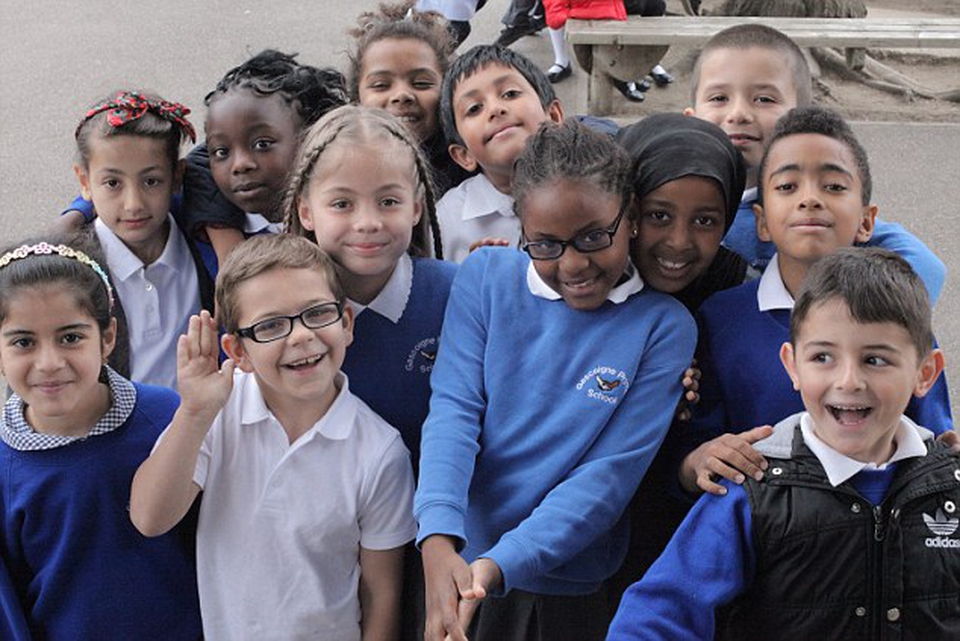 This CEFEL network provides a platform for open and challenging conversations around the outcomes of protected students and staff, including difficult topics such as race, gender, sexual orientation and disability. We understand that language can sometimes be a barrier to having these conversations, which is why we provide language and terminology training to increase your confidence and improve communication.
For more information and to see the Intersectional Approaches to Inclusion Network overview for 2023-2024, click on the button below.