MAT Big Questions in Classrooms Project 2023-25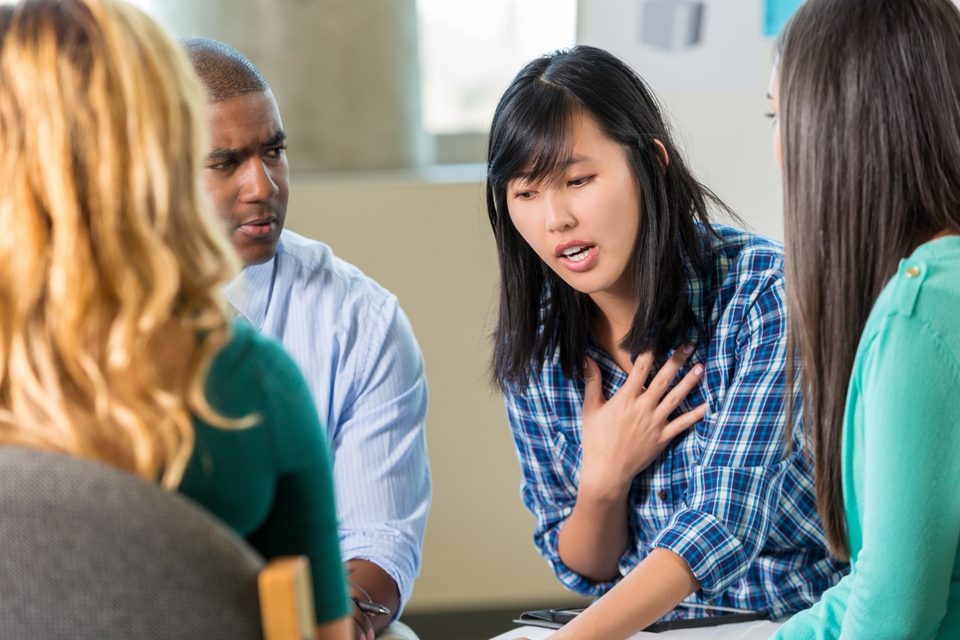 The Templeton World Charity has awarded the Church of England Foundation for Educational Leadership a grant to develop the work of the Big Questions in Classrooms Project across 15 Multi-academy trusts.
We are looking for Trusts to join this exciting project who are interested in developing inter-disciplinary working between RE and Science.
Each Trust will nominate at least three leaders / teachers to be part of this project who will engage in development activities with our BQIC partners. They will also join a national cohort of the NPQLT.
Please apply using the link below. If you have further questions please contact: simon.atkinson@churchofengland.org