Every Child Flourishing: Becoming Trauma-Informed Schools
Following the launch of Every Child Flourishing on Wednesday 7th July 2021, CEFEL is supporting dioceses around the country to run networks for primary schools as well as a national network for secondary schools looking at how schools can become more trauma-informed. You can watch the launch event here: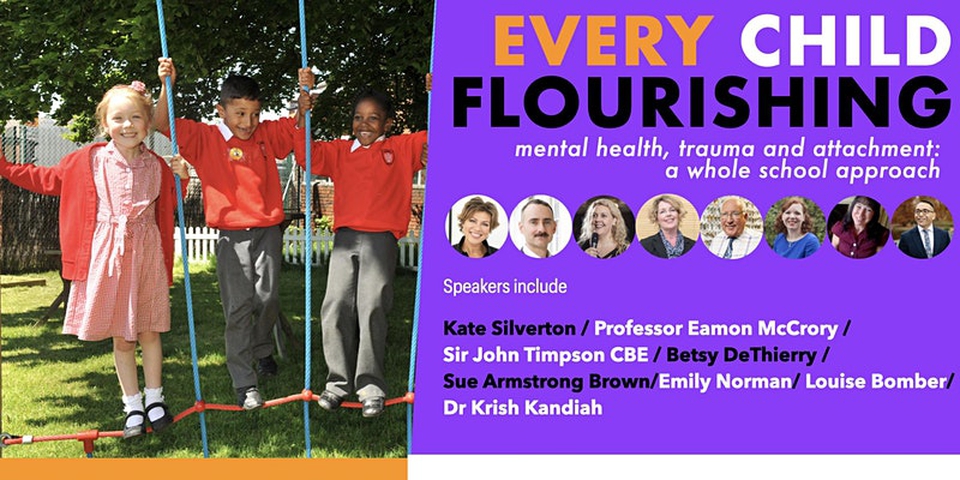 Our Every Child Flourishing: Becoming Trauma-Informed Schools Network features taught content by experts from the following organisations, all of whom specialise in early childhood experiences, trauma and supporting children within educational settings.
We are thrilled to be working with the following partners for Every Child Flourishing:
All of these organisations have resources for schools to support their journey towards becoming trauma informed.
Every Child Flourishing has been made possible through the generosity of Sir John Timpson and the leadership of Krish Kandiah, Chair of the DfE Adoption and Special Guardianship Leadership Board.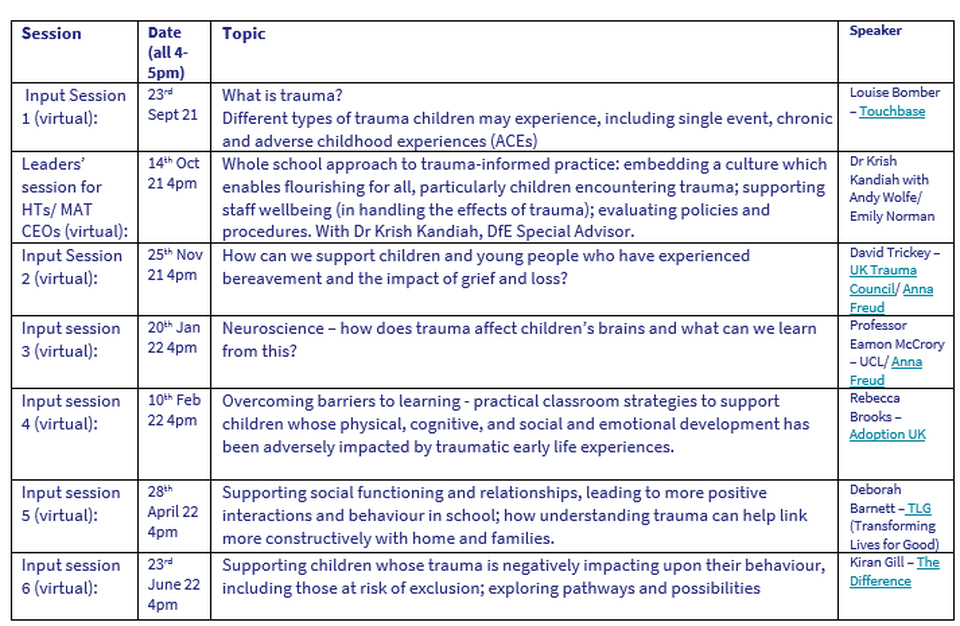 In between the expert sessions, schools will have the opportunity to network with one another, discussing how they might put their learning into practice.
Primary schools, please contact your local diocese to find out about arrangements in your area. Primary 'Becoming Trauma-Informed Schools' networks will be running in the following dioceses:
South West: Salisbury, Exeter, Truro
South East: St Albans, Canterbury & Rochester
West: Bristol (DBAT), Gloucester
East: Norwich (St Benet's MAT)
Midlands: Coventry, Lincoln, Lichfield
North West: Manchester, Chester
North East: Leeds, York
The CEFEL secondary 'Becoming Trauma-Informed Schools' network will be led by Ruth Houston, Network Lead for Every Child Flourishing. Dates for the Secondary Network sessions are:
7th October, 9th December, 24th March, 5th May and 7th July all at 4pm
Secondary schools should contact Ruth for more details.